As part of the ongoing infrastructure negotiations between the White House and Congress, President Joe Biden will meet with West Virginia's Senator Shelley Moore Capito today. Many in Congress have voiced concerns about the price tag of the president's plan, as well as how the president hopes to pay for it. When speaking of the negotiation process, Transportation Secretary Pete Buttigieg said there is common ground as both sides "philosophically seem to agree that $1 trillion investment is the kind of thing we need to do right now."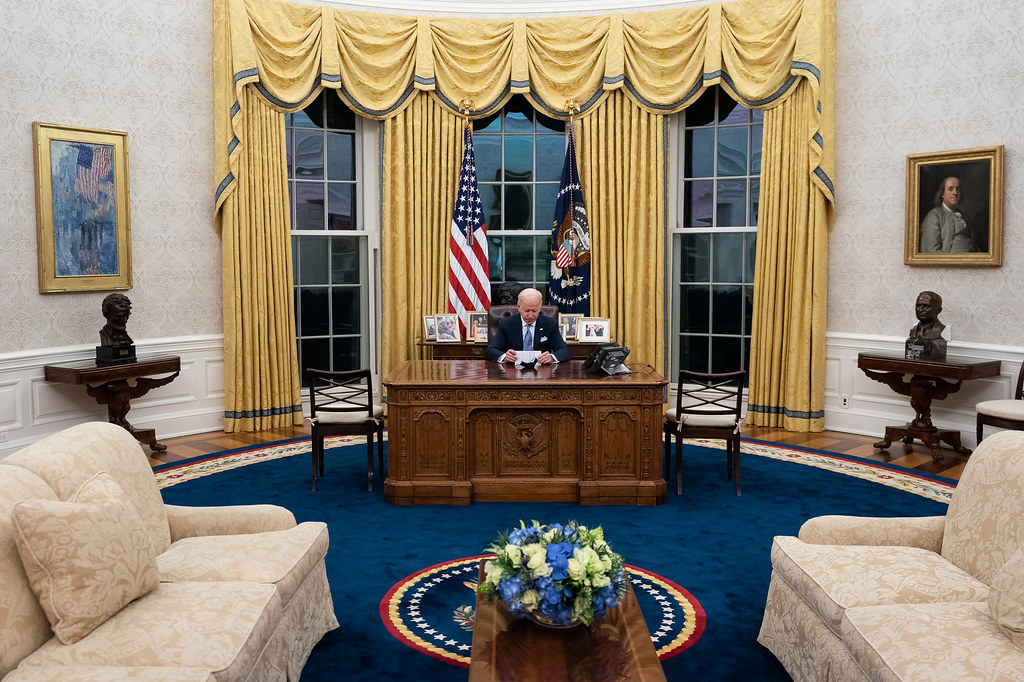 Ahead of tomorrow's meeting, Senator Capito said, "It's worth it to show this country we can work together. We can reach compromise for the good of everybody." She added, "I think we can get to real compromise, absolutely, because we're both still in the game."
The president and Congressional leaders have released multiple counterproposals, with each iteration drawing closer together, showing that both parties appear interested in reaching an agreement.
As the Lord Leads, Pray with Us…
For God to be at work through the negotiation efforts today.
For both the president and Senator Capito to seek God's direction as they discuss a potential compromise.
For God to use both the president and Congress to accomplish His will for the nation.