Today, President Joe Biden will speak to a joint session of Congress on Capitol Hill. This is the president's first official address to Congress since being elected. He is expected to speak about what the administration has done since the inauguration and outline his plans for the coming year ahead. The president is also planning to highlight the administration's continued effort to work with Congress on infrastructure overhaul as well as announce a $200 billion American Families Plan.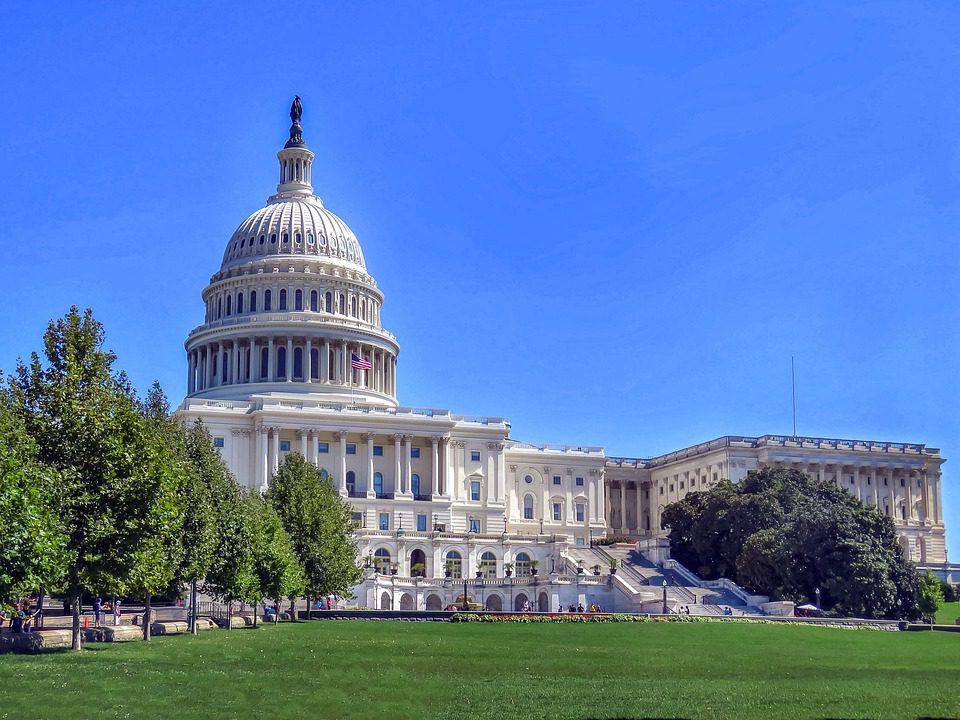 National Economic Council Director Brian Deese said of the upcoming American Families Plan, "It will be a plan that will provide critical support for children and families and, in — by doing so, critical support for our economy by boosting labor force participation and future economic competitiveness, making it among the most cost-effective measures to boost our long-term economic strength that we know of."
White House Press Secretary Jen Psaki said that the president "will also talk about a range of priorities that he has for the upcoming months of his presidency."
As the Lord Leads, Pray with Us…
For God to be at work through the president as he speaks today and that his address would be glorifying and Honoring to God.
For every member of Congress to seek God's direction and guidance in representing the will of the people.
For God's purposes to be accomplished in America and in the hearts and minds of each and every citizen.