Today, President Joe Biden and the first family are remaining at the White House. At this time, they have no public events on their schedule and are expected to remain in Washington, D.C.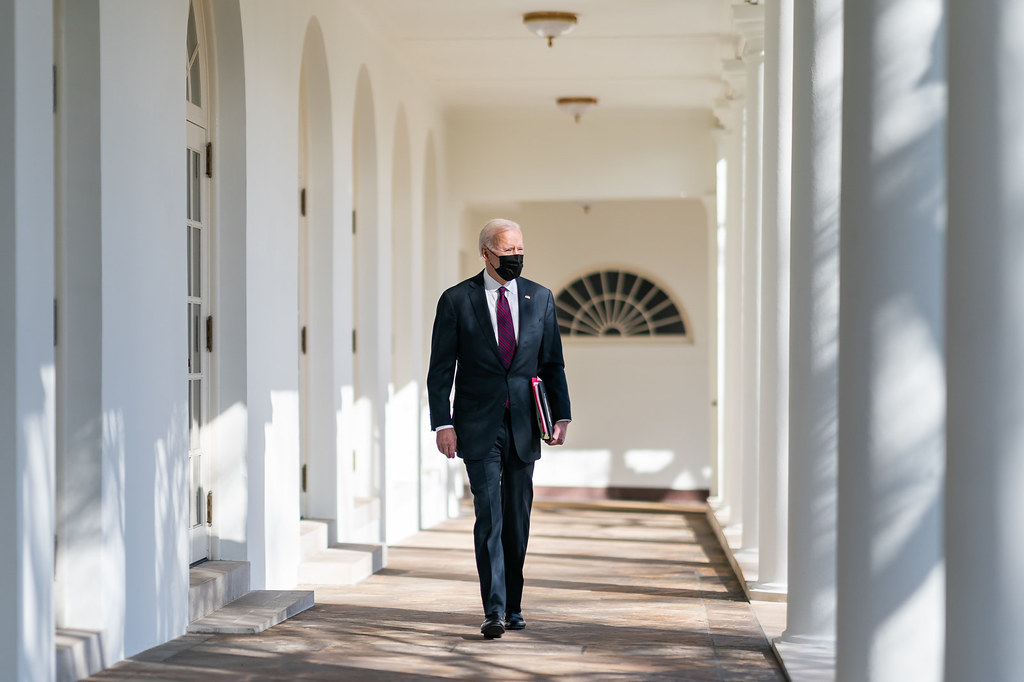 Up until the end of the week, the president and administration officials continued working with Congressional leaders and speaking to state and local officials regarding the plan for infrastructure overhaul. Secretary of Transportation Pete Buttigieg said on Friday that the administration hopes to create millions of jobs in the next few years. Outlining what some of those jobs might be, he added, "We are going to need workers who are good with steel to make the cars and trucks of the future. We're talking about building retrofits that are going to require union carpenters and insulators, painters, and glaziers. We're going to need electrical workers more than ever. And we're not going to be able to build the roads we need to build without construction workers, laborers, operating engineers. Plumbers and pipefitters are going to be a huge part of the story of how we overhaul those lead service lines."
Many in Congress continue to voice concerns about increasing government spending and raising taxes while the economy is still in recovery from the COVID-19 pandemic. Due to these concerns, White House Press Secretary Jen Psaki said that on Monday, the president "will meet with Democratic and Republican members of both the House and Senate to discuss the American Jobs Plan." She clarified that the president hopes to negotiate a deal with Congress that will be in the best interest of the American people.
As the Lord Leads, Pray with Us…
For God to direct the steps of those in Washington, D.C. to accomplish his purposes for our nation.
For the president and first family as they remain at the White House today.
For the president and members of Congress to seek guidance from God on how to best address the infrastructure needs of the nation.