This afternoon, President Joe Biden will visit a vaccination site at the Virginia Theological Seminary. He will then speak on the progress of vaccinations in the nation.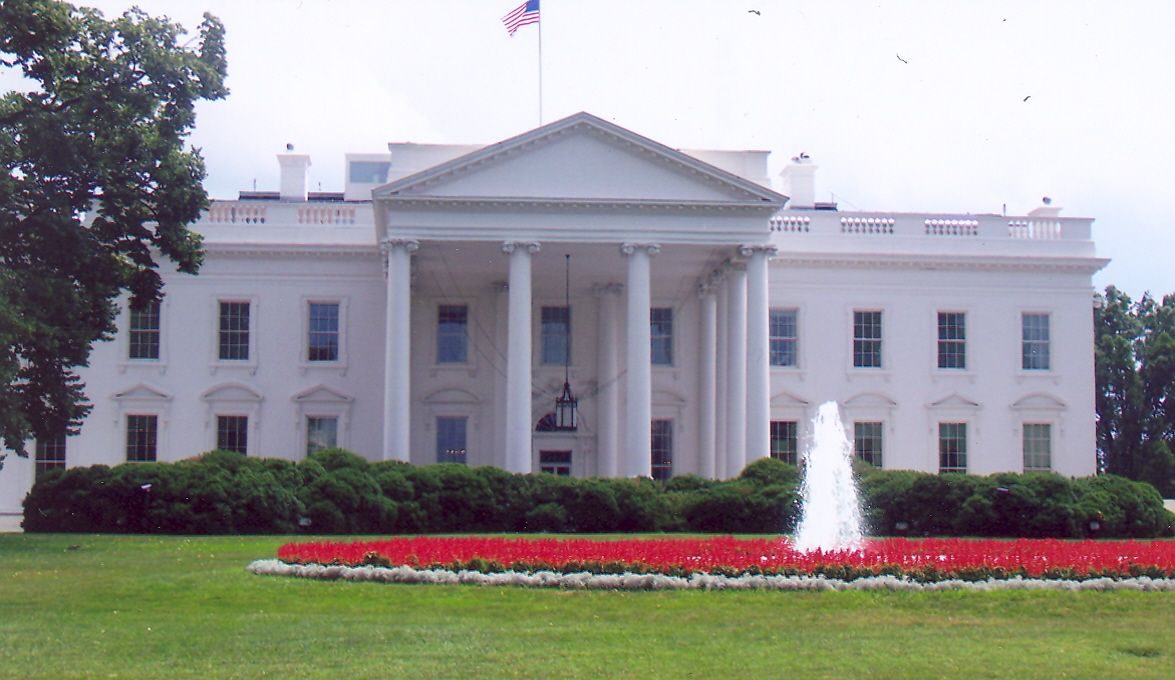 The Centers for Disease Control and Prevention recently released updated travel recommendations for those who have been fully vaccinated. Among these updates, testing and self-quarantining are not required for those who have been vaccinated.
"With millions of Americans getting vaccinated every day, it is important to update the public on the latest science about what fully vaccinated people can do safely, now including guidance on safe travel," said CDC Director Rochelle Walensky.  
As the Lord Leads, Pray with Us…
For the president to receive the most accurate information on the status of vaccinations.
For the CDC director as she leads her agency.
For wisdom for the president's administration as they address various issues facing the nation.