Today, President Joe Biden is meeting with Secretary of Health and Human Services Xavier Becerra, Secretary of Homeland Security Alejandro Mayorkas, and several immigration advisors. With a recent surge in unaccompanied minors crossing the U.S. southern border, administration officials are looking for solutions to address current conditions. In addition, they are expected to discuss immigration reform and the expansion of legal immigration.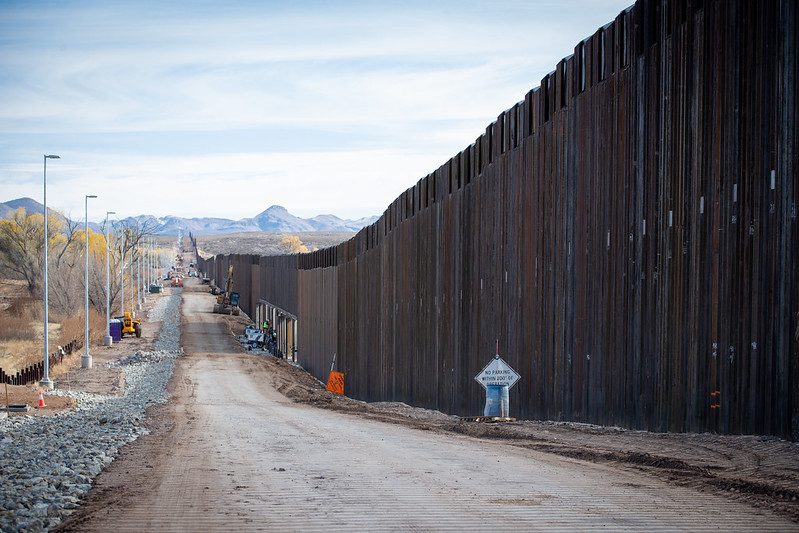 In March of 2020, the U.S. closed the southern and northern borders to all non-essential travel as part of the effort to slow the spread of the pandemic. After accessing the current circumstances, the administration said that it would remain closed until late April 2021. Border agents are currently turning away or dispelling all immigrants attempting to cross illegally. Unaccompanied children are being held temporarily until they can be deported safely. Secretary Mayorkas continued, "And it's true, the border is closed. We're expelling families, we're expelling single adults and we've made a decision that we will not expel young vulnerable children." Due to the dangers involved in reaching the U.S. southern border, Secretary Mayorkas advised against trying to cross the border at this time, "We strongly urge, and the message is clear, not to do so now. I cannot overstate the perils of the journey."
Administration officials and Congressional leaders are expected to work closely together in the coming days to discuss immigration reform.
As the Lord Leads, Pray with Us…
For the president and agency heads to seek God's wisdom as they work to address the immigration issues at the border.
For God to be with the border agents and immigration officials working at the U.S. border during this time.
For wisdom for the administration and Congress as they begin immigration discussions.