The president and vice president will travel to Atlanta, Georgia, today and visit the Centers for Disease Control and Prevention. The trip was originally scheduled as part of the "Help Is Here" tour to promote the benefits of the American Rescue Plan.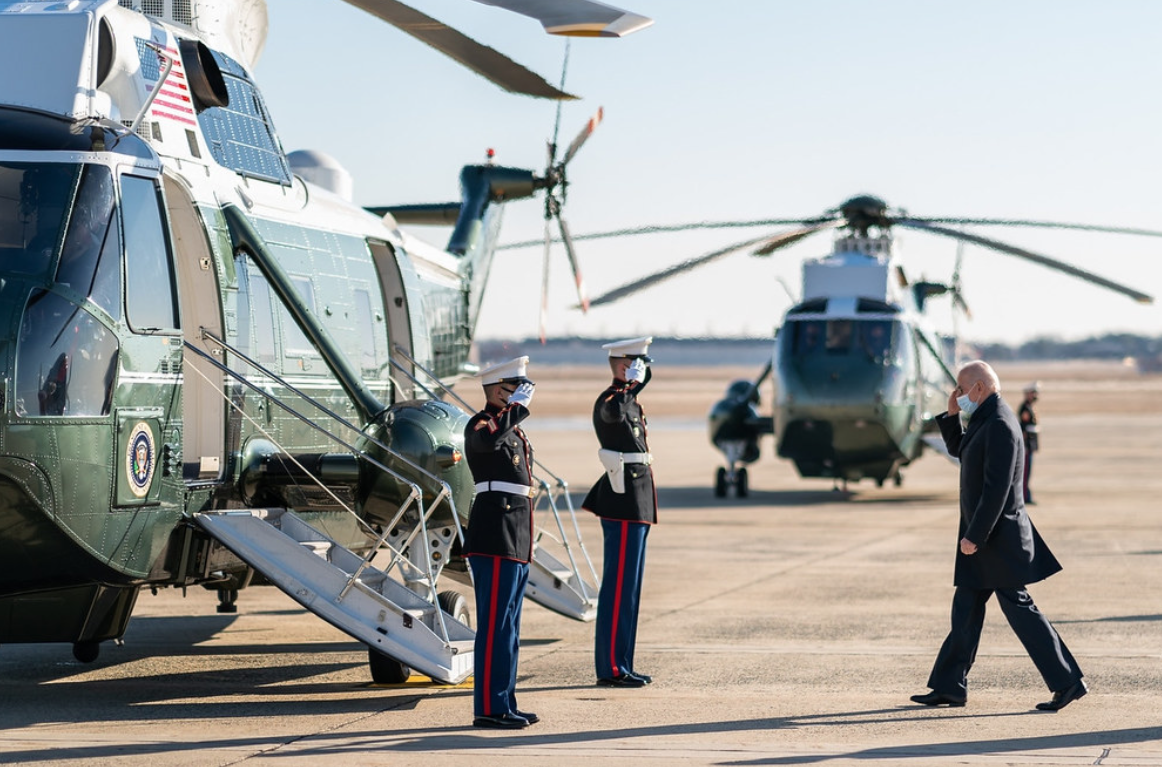 However, President Joe Biden and Vice President Kamala Harris will also hold a meeting at Emory University with Asian American leaders in the aftermath of a gunman opening fire upon three massage parlors in the Atlanta area this week. Six of the eight people who died were of Asian descent. Several other people were also injured in the shootings.
"Whatever the motivation here," President Biden said on Wednesday, "I know Asian Americans are very concerned. Because as you know I have been speaking about the brutality against Asian-Americans for the last couple months, and I think it's very, very troubling. 
As the Lord Leads, Pray with Us…
For the president to seek God's wisdom as he meets with officials of the CDC about the federal response to the ongoing pandemic.
For God to be near the families of those who lost their lives and for healing and recovery for those who were injured in the shootings.
For God to use the president as he looks to provide comfort and encouragement to the Asian American community in the wake of the tragedy.