After over nine-hours of negotiations ended Friday afternoon, Senate leaders believed they had reached a compromise on the COVID-19 relief bill. Senator Joe Manchin of West Virginia said of the progress, "We have reached a compromise that enables the economy to rebound quickly while also protecting those receiving unemployment benefits from being hit with unexpected tax bills next year." He added, "Those making less than $150,000 and receiving unemployment will be eligible for a $10,200 tax break."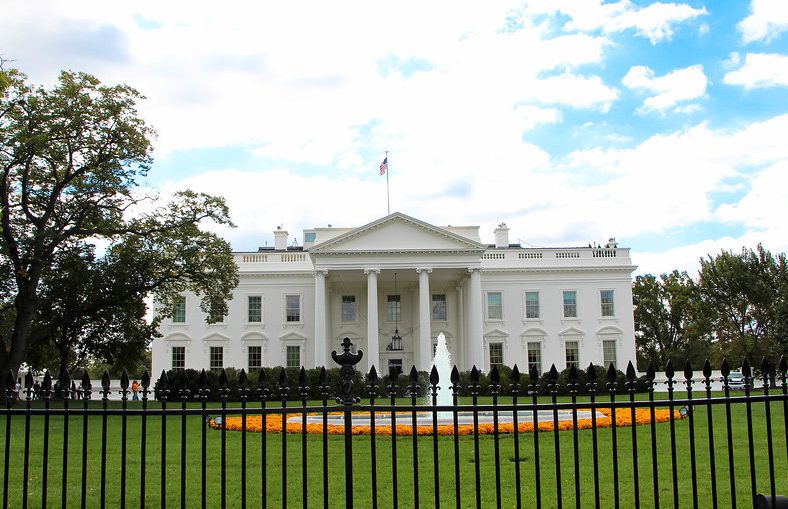 White House Press Secretary Jen Psaki said that President Joe Biden "supports the compromise agreement, and is grateful to all the Senators who worked so hard to reach this outcome." She added that the bill would allow the federal government to "move forward… with $1400 relief checks, funding we need to finish the vaccine rollout, open our schools, help those suffering from the pandemic, and more."
As the Senate began the process of amending and voting on various pieces of the bill late Friday evening, Senator Debbie Stabenow said, "Be prepared for an all-nighter."
The president has no current events on his schedule for Saturday. He will remain at the White House in Washington, D.C., and expected to monitor the progress of the Senate and the House to reconcile their versions of the bill. He has committed to sign the final legislation as soon as it arrives.
As the Lord Leads, Pray with Us…
For the members of Congress to seek God's will in their work on the relief bill and that they would do what is in the best interest of the nation.
For God to direct the hearts and minds of the president and administration officials as they lead the federal response to the COVID-19 pandemic.
For God's healing and restoration to all Americans who are suffering during this time.