Officials in the president's administration will participate in a roundtable with President Joe Biden to discuss his American Rescue Plan. The president and vice president will meet with Treasury Secretary Yellen prior to the roundtable to receive an economic briefing.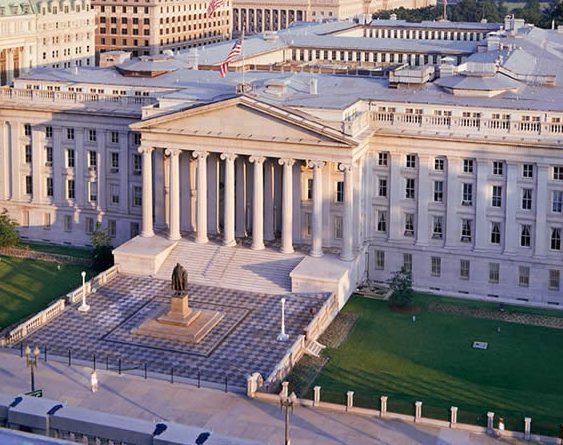 With the proposed stimulus package still being negotiated in Congress, the Treasury Department announced on Thursday the launch of a new initiative to provide capital to low- and moderate-income disadvantaged communities.
"America has always had financial services deserts, places where it's very difficult for people to get their hands on capital so they can, for example, start a business. But the pandemic has made these deserts even more inhospitable," said Secretary Janet Yellen. "The Emergency Capital Investment Program will help these places that the financial sector hasn't typically served well. It will allow people to access capital, especially in communities of color and rural areas."
As the Lord Leads, Pray with Us…
For God to lead the president's administration to the most effective strategy to help the American economy recover.
For Secretary Yellen to seek God's wisdom as she advises President Biden.
For God to accomplish His purpose through the roundtable discussion on the president's American Rescue Plan.