Today, officials from the president's administration will be meeting with members of the House of Representatives to discuss the nation's infrastructure. President Joe Biden, Vice President Kamala Harris, and Transportation Secretary Pete Buttigieg will participate.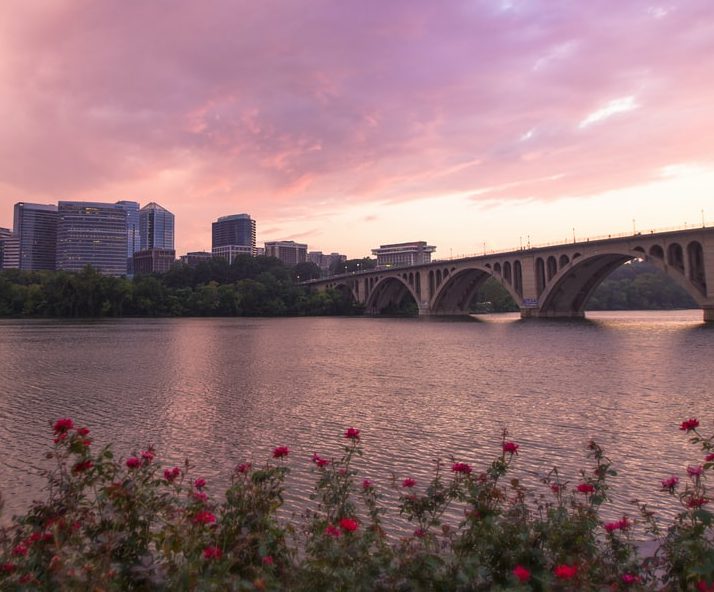 On Wednesday, the American Society of Civil Engineers released a report with an overall grade of C- for U.S. infrastructure. The slight improvement over the D+ of the 2017 assessment was attributed to efforts of state and local governments, as well as the private sector partners. Congressional efforts to fund improvement projects stalled in that same timeframe.
Secretary Buttigieg responded, "This report card is a warning and a call to action. A generation of disinvestment is catching up to us, and we must choose whether to allow our global competitors to pull ahead permanently, or to invest in the safety, equity, resilience and economic strength that superior infrastructure can bring to Americans."
As the Lord Leads, Pray with Us…
For God to guide the administration and Congress in the most beneficial approach to improving the nation's infrastructure.
For God to be at work in and to use Secretary Buttigieg as he leads the Transportation Department and oversees infrastructure projects.
For safety for Americans as they rely on aging highways and other public infrastructure in the meantime.