The president's administration announced the reopening of the Special Health Insurance Period through the federal government healthcare exchange website on Monday. The enrollment period for healthcare, which builds on the Affordable Care Act, will be open until mid-May 2021.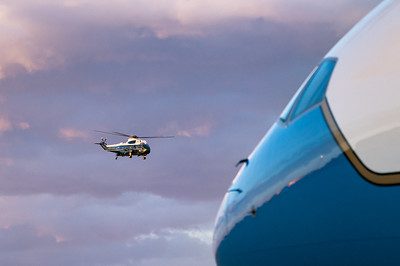 President Joe Biden said of the move, "Health care is a right, not a privilege. No one should have to lay awake at night staring at the ceiling wondering what they are going to do to get the care they need or to pay the bills if a family member gets sick. … That is especially critical in the midst of a deadly pandemic."
The president will travel to Milwaukee, Wisconsin, this evening to participate in a televised town hall at the Pabst Theater.
As the Lord Leads, Pray with Us…
For God to provide healing for all who are ill with COVID.
For God to work His will through the president's administration as they provide the opportunity for Americans to enroll in healthcare.
For safety as President Biden as he flies to Wisconsin.