At the end of the week, the administration remains heavily focused on a COVID-19 relief package and working with Congress to reach an agreement.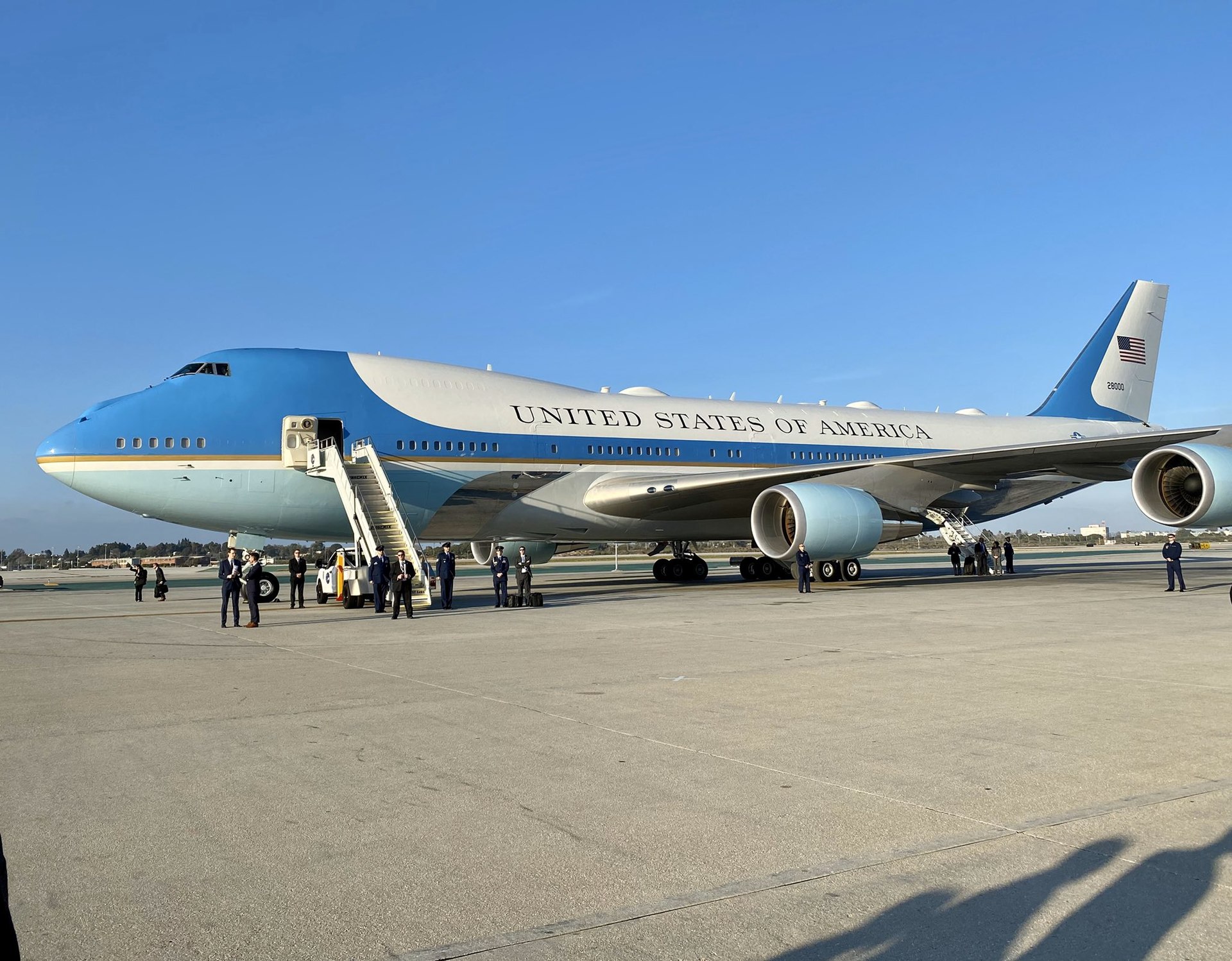 On Friday, Congressional leaders met with President Joe Biden at the White House. Counselor to the President Steve Ricchetti said that administration officials were "putting the elbow grease into the effort to both debrief and to have a dialogue with members of Congress on both sides of the aisle in a very extensive way." He added that, as officials look for bipartisan support, "Part of our strategy has been to communicate very broadly about the priorities and the urgency and the emergency nature of what we have on the table."
Today, the president is in Wilmington, Delaware. When speaking to reporters he said that the visit is "to see my grandchildren and to hang out with Jill to get the rest of the stuff we have to move from our house."
As the Lord Leads, Pray with Us…
For God to direct the steps of the administration in addressing the ongoing pandemic.
For the president and Congressional leaders to seek wisdom from God during their negotiations.
For God to grant safe travel and a restful weekend to the president and first family.