Administration officials will be meeting at the White House today with leaders from the House of Representatives. They will be discussing the American Rescue Plan with President Joe Biden and Vice President Kamala Harris.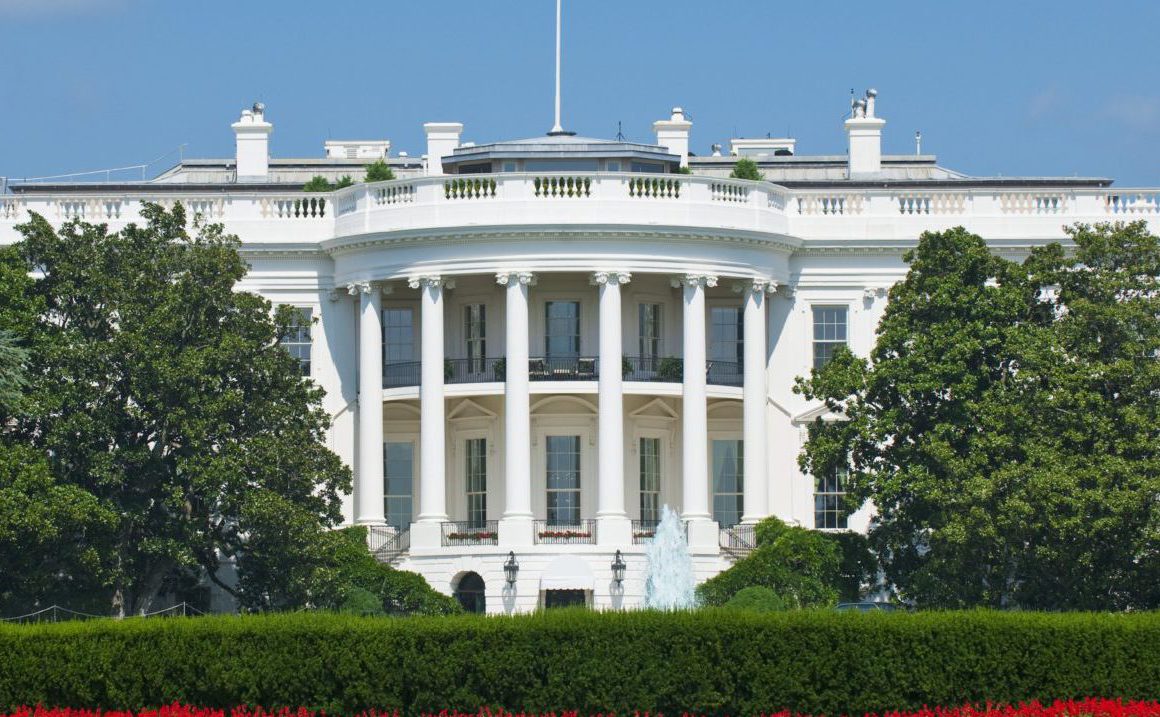 Member of the Council of Economic Advisers Jared Bernstein said that without the president's plan "the economy will not get back to full employment nearly quickly enough." He added, "our policies have to recreate the connective tissue so that economic growth generates broadly shared prosperity and racial equity."
White House Press Secretary Jen Psaki stated, "The American Rescue Plan – including $1400 relief checks, a substantial investment in fighting COVID and reopening schools, aid to small businesses and hurting families, and funds to keep first responders on the job (and more) – is badly needed. As leading economists have said, the danger now is not in doing too much: it is in doing too little."  
As the Lord Leads, Pray with Us…
For God to work through the president's administration to bring the nation out of the pandemic.
For the White House Council of Economic Advisers to bring discernment to the American Rescue Plan.
For God to accomplish His purposes through the meeting between leaders of Congress and the White House.