Going into the weekend, administration officials are continuing work on issues related to healthcare, COVID-19 relief, economic recovery, and job creation.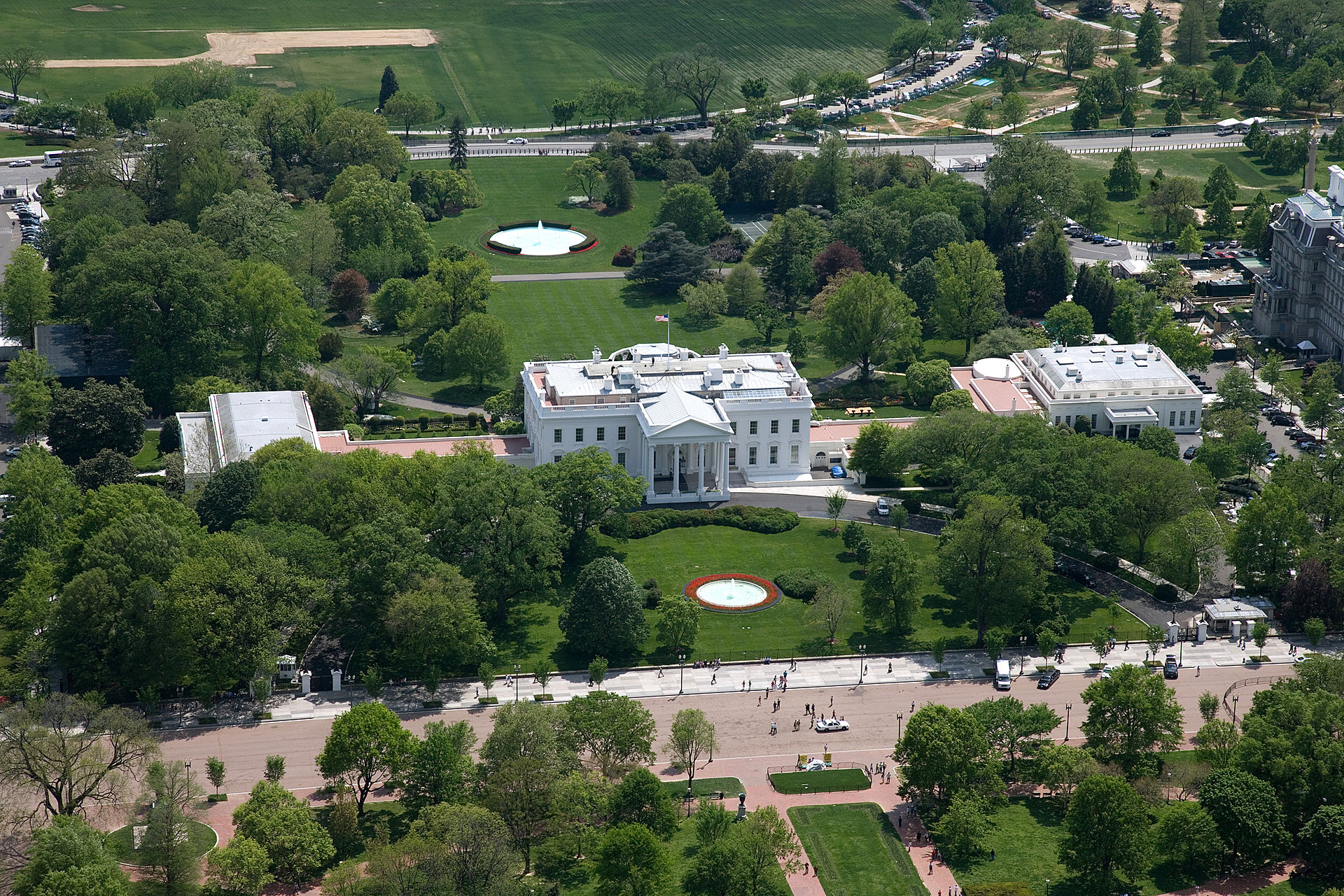 On Friday, President Joe Biden signed an executive order to reopen enrollment to the Health Insurance Marketplace. The official White House statement read, "As we continue to battle COVID-19, it is even more critical that Americans have meaningful access to affordable care."
When speaking about the news of Johnson & Johnson's recent single-dose COVID-19 vaccine trials, White House Press Secretary Jen Psaki said, "The president is encouraged by positive data on a potential new vaccine. He also knows that this is just new data, and now is the time for the FDA to do its job of evaluating the safety and efficacy of the vaccine."
As part of the administration's work to provide further economic aid and recovery, "senior staff spoke again to governors about the challenges they are facing and the importance of relief," Secretary Psaki said. She continued, "These conversations are, of course, critical to building support." The president also met with various members of his White House economic team in order to strategize additional relief efforts.
Today, the president has no public events on his schedule and is expected to remain at the White House in Washington, D.C.
As the Lord Leads, Pray with Us…
For God to direct the steps of each member of the administration in their decisions to address the many issues facing the nation.
For the president to seek the will of God as he signs each Executive Order.
For God's healing hand on the nation as we continue to recover from COVID-19.