Today, administration officials are expected to meet with President Joe Biden to discuss the current situation in the Middle East and the U.S. move of a military convoy of dozens of trucks and armored vehicles into northeastern Syria just before the weekend, including 200 troops by helicopter. Secretary of Defense Austin, Chairman Milley of the Joint Chiefs of Staff, and Vice President Harris will be a part of the discussions.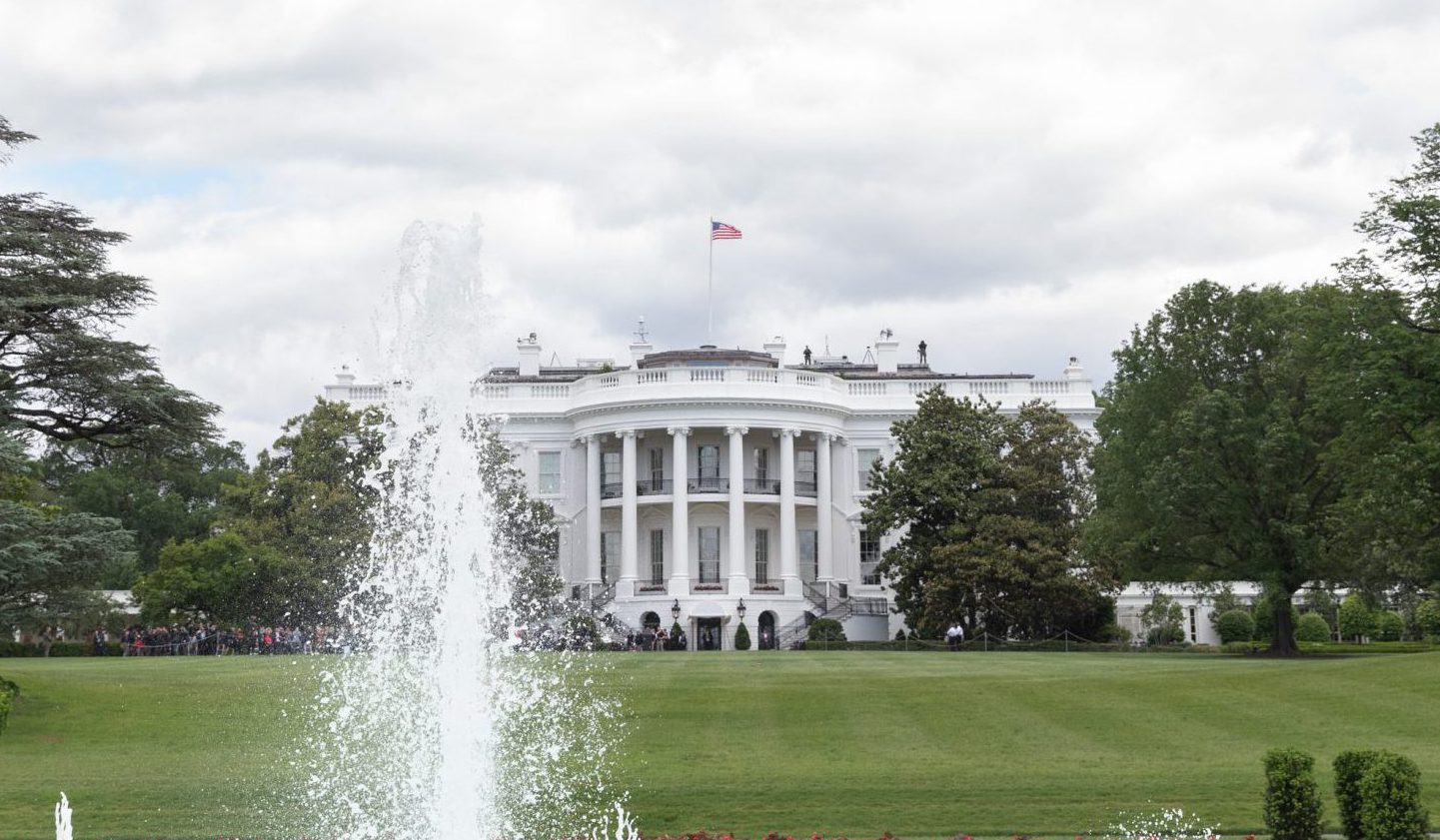 On Friday, the president signed an order delaying the collection of debts from veterans by the Department of Veterans Affairs. Representative Chris Pappas of New Hampshire said, "Far too often veterans face unexpected debt collection from the VA, some due to overpayments that were through no fault of their own. … This Executive Order will provide the relief so many need and ensure that our veterans can focus on their physical and financial health during these trying times."
As the Lord Leads, Pray with Us…
For the president and administration officials to seek God's direction as they work to address foreign affairs.
For God to be at work through the Department of Defense as they evaluate strategies and partnerships with Middle Eastern nations.
For God's will to be accomplished through the administration as they look to care for U.S. military veterans.