Today, President Joe Biden will receive a briefing on the state of the economic recovery. Director Brian Deese of the National Economic Council will participate in a press briefing and, later in the afternoon, the president will speak on the administration's strategy to support the economic recovery. He will also be signing additional executive orders.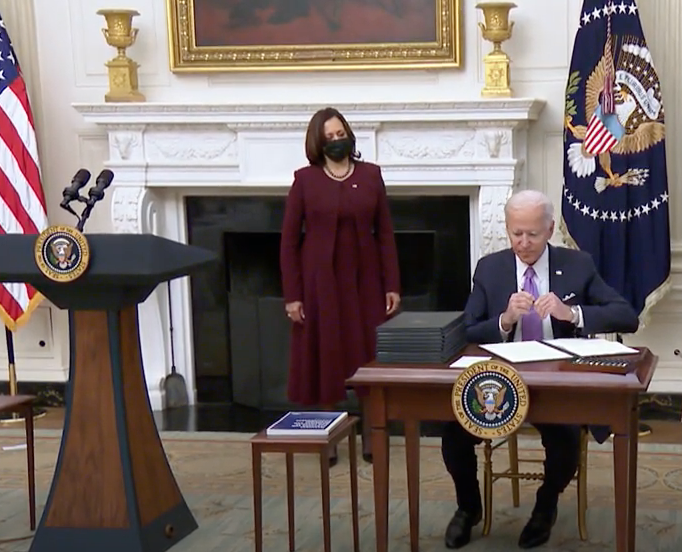 Though certain sectors of the economy, such as housing and manufacturing, are relatively stable, the job market has been a challenge during the recent COVID surge and household spending has slowed. The president's nominee for the Treasury Secretary, Janet Yellen, has said that the administration will "act big" in providing more coronavirus aid.
White House Press Secretary Jen Psaki added on Thursday that the administration would also continue the goal of administering 1 million vaccines per day. Officials believe that they can maintain this number of daily vaccinations as it was achieved earlier in January through Operation Warp Speed.
As the Lord Leads, Pray with Us…
For God to direct the president and administration as they consider possible economic strategies.
For President Biden to seek godly discernment in the steps to take to support the recovery of the U.S. economy.
For Congress as they vet and vote on the president's Cabinet nominations.