---
UPDATE 12/18 01:15 AM
As of this update we reached 51.3% of our goal. God is good. Thank you!
You can click the button below to follow along with our live progress as we push forward to reach 100% of our needs.
---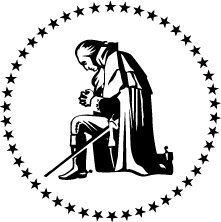 The Presidential Prayer Team
Office of the President
December 17, 2020
Steadfast for His Glory
Dear brothers and sisters,
In serving this ministry for many years, I have seen the steadfastness of God's faithfulness day in and day out. When the prayer team hit some lean years, God didn't slow down. He was as constant and unwavering to us as He was with Joseph or Daniel or Peter. His Word and the comfort He afforded us through prayer required steadfastness from us in return. We never lost a beat, continuing to supply encouragement to you and other members to be in prayer every day.
"Rejoice in hope, be patient in tribulation, be constant in prayer."
Romans 12:12 ESV
It is through our unchangeable God and His calling you to be here with us today that have allowed us to keep moving forward.
Each year is an opportunity for us to renew and recommit ourselves to meet His faithfulness. We look to 2021 with anticipation that God will be further glorified in our nation through reaching more of America for prayer. With only a few weeks remaining this year, we certainly aren't stopping.
We are half-way through our December matching challenge and we are at the cusp of reaching 50% of our year-end goal. We would love to reach this significant marker by the end of TODAY! You can help us reach it by taking part in a 24-hour FLASH TRIPLE MATCH right now. Every donation made by 11:59pm PST (2:59am EST) on 12/17 will be TRIPLE MATCHED! As you are able, we encourage you to take advantage of this limited matching opportunity and show your support for prayer over America before the busy holidays are upon us.
Technology makes many things easier, but each year costs do increase. In order to best serve you, we independently maintain our own servers and data to ensure security and protect your privacy to the highest standards. Next week we will have a LIVE daily tracker up so you can follow along with our progress and pray for us. Thank you for your faithful partnership.
I am so grateful to live in this free country where we can worship God openly and pray together. Thank you for your prayers and support. Since 2001 we have been member supported as we carry out our mission to encourage prayer for our leaders and country.
Faithfully praying with you, may God bless you,
Jim Bolthouse
President
P.S. Gifts towards prayer resources like the National Leadership Prayer Journal and 2021 Calendar are also match eligible and any amount over the production and shipping costs goes toward our operational costs.
---
MATCHING GIFT CHALLENGE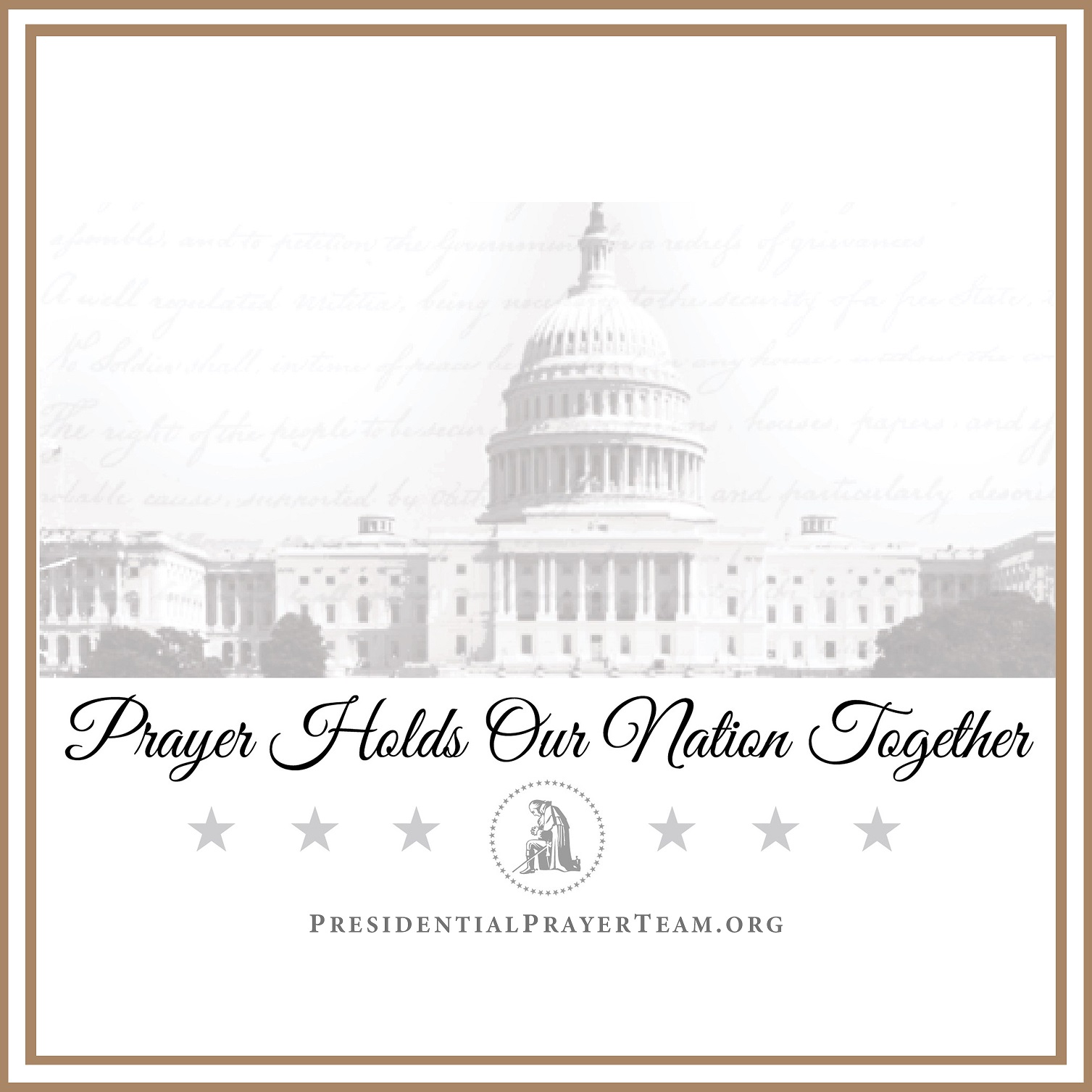 Dollar-for-dollar match on all gifts. Maximize your impact as we reach more of America for prayer.

Thank you for your generosity!
---
FIRST FAMILY CHRISTMAS GREETING

Add your personal message, prayer, or holiday greeting for the First Family today.
Submission deadline December 20th.
---
2021 NATIONAL LEADERSHIP PRAYER JOURNALS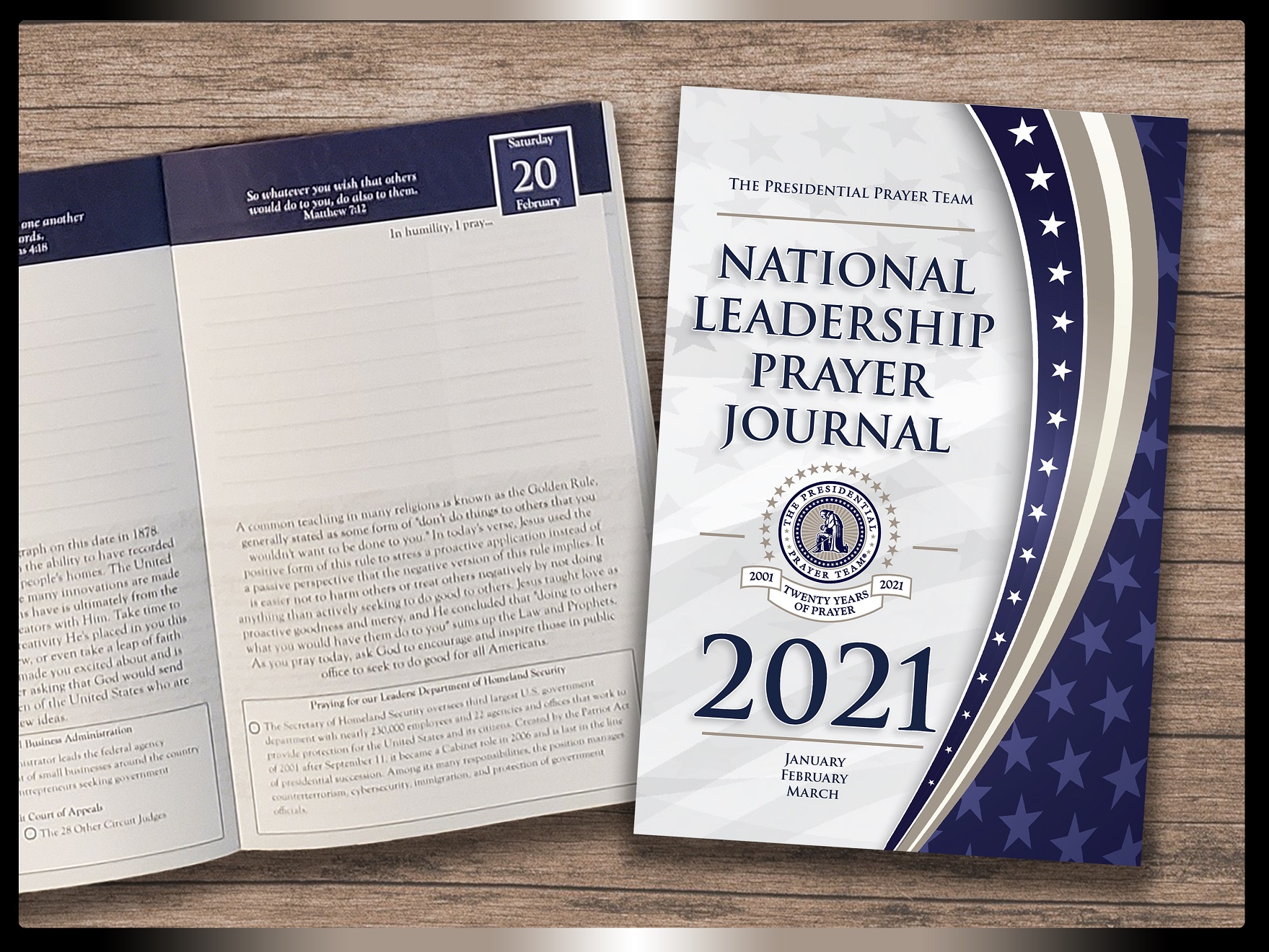 The third year of our popular prayer journals. Full of daily insights, prayer points, and space to write your own thoughts and prayers. A perfect companion for your daily time with the Lord.

Request now!
---
2021 Calendar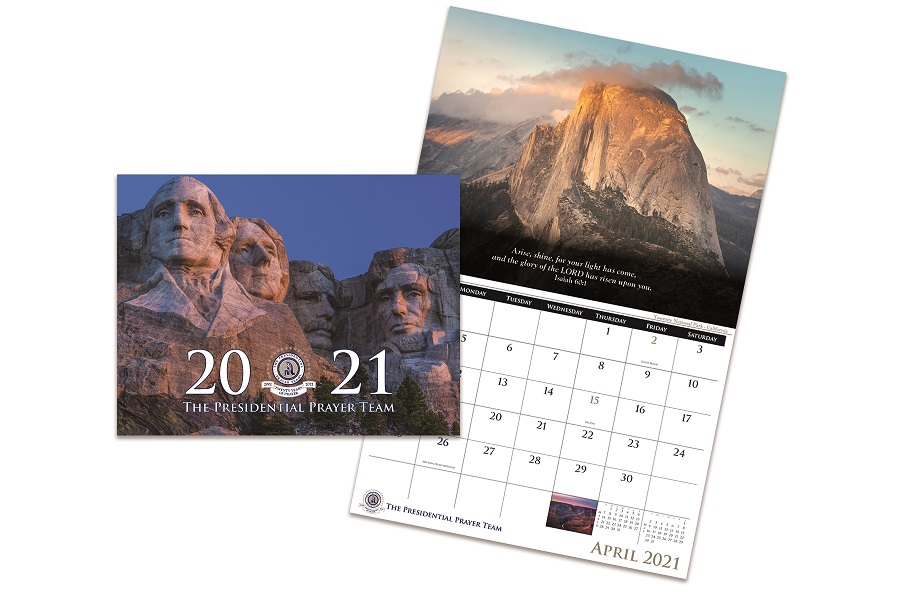 Full-color 2021 Wall Calendar on premium stock paper. Be inspired toward prayer as you look upon the majesty of our land through 12 months of national parks.

Request yours today!
---
IPrayRadio.org

---
Share
Clicking will open a pre-written email in your default email app. Simply add a friend or family member's email address, add any personal comments, and hit send!
Or share us on social media:
---
Donate
---