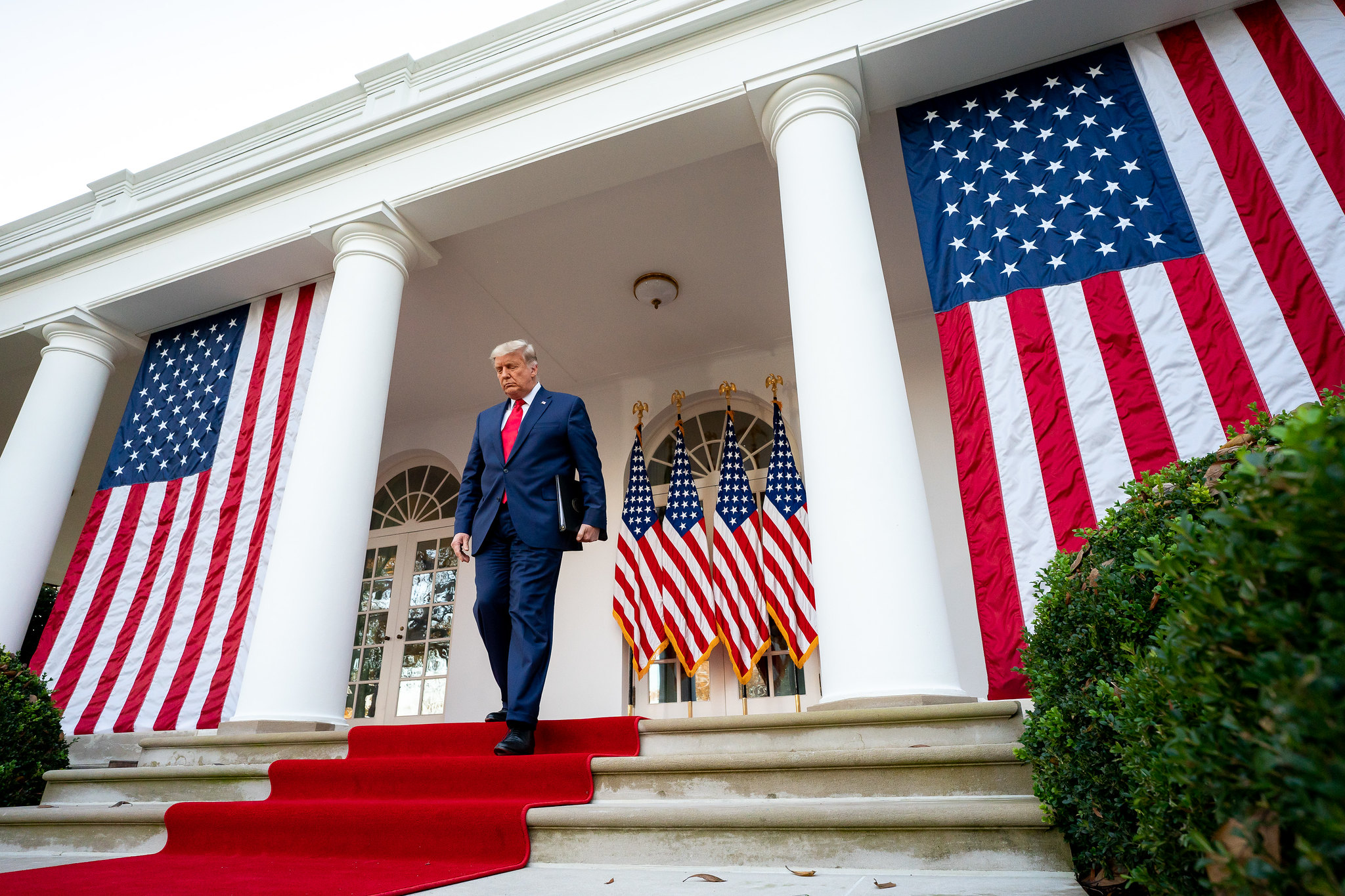 President Donald Trump is remaining at the White House in Washington, D.C. today. He will take part in the Virtual 2020 G20 Summit and will meet with world leaders to discuss global issues ranging from climate change, economic stability, human rights, and others. The top priority of the summit is to find ways for nations to partner in the fight against the ongoing global COVID-19 pandemic.
The effects of the pandemic are ever-present as world leaders take part in a virtual summit, forgoing the usual in-person one-on-one meetings and public events. As the global recession lingers, a result of the outbreak, the member nations are looking for ways to jump-start economic recovery while reducing infection rates. They are expected to discuss ways to distribute medical supplies, personnel, and financial aid.
With the recent significant progress in the development of a vaccine, leaders from member nations are also planning to talk about ways to streamline the production process and expedite the delivery to those who are most in need.
As the Lord Leads, Pray with Us…
For the president as he meets with foreign leaders during the G20 summit.
For God to be at work in the hearts and minds of G20 leaders as they discuss global issues.
For wisdom for the president as he represents the American people during the virtual meetings today.