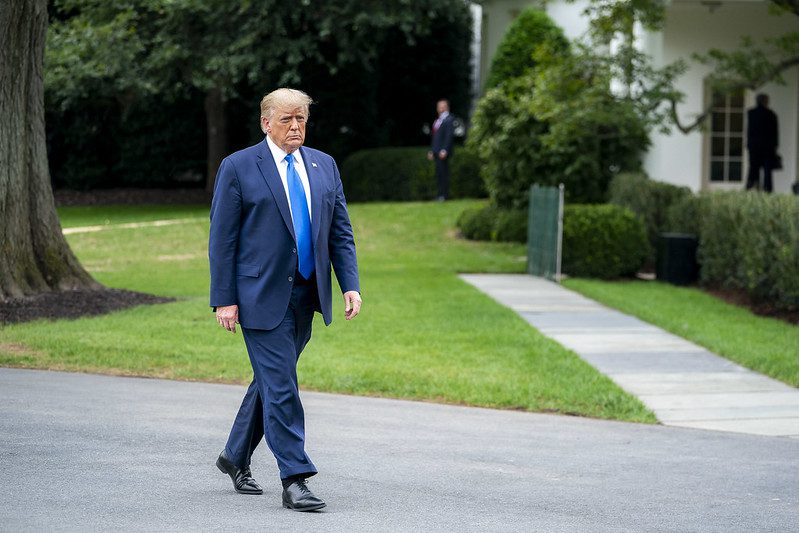 President Donald Trump and First Lady Melania Trump are staying at the White House today. They have no public events on their schedule at this time. With an uptick in new COVID-19 cases around the nation, many states are considering reinstating tighter restrictions on businesses and travel and are working with administration officials on a coordinated response. The president is expected to continue working closely with federal officials to monitor the ongoing efforts.
In a meeting with governors, Vice President Mike Pence reviewed "the ongoing robust coordination with state and local governments in preparing to distribute a safe and effective vaccine," according to the official statement from the White House. The administration is also working closely with state and local officials to ensure that medical supplies are readily available for hospitals providing treatment and care for those in need.
As the Lord Leads, Pray with Us…
For wisdom for the president and members of the White House Coronavirus Taskforce as they lead the federal response to the epidemic.
For guidance for administration officials as they work with various companies on the production and development of a vaccine.
For healing and recovery for the nation both from the virus and from the economic fallout.