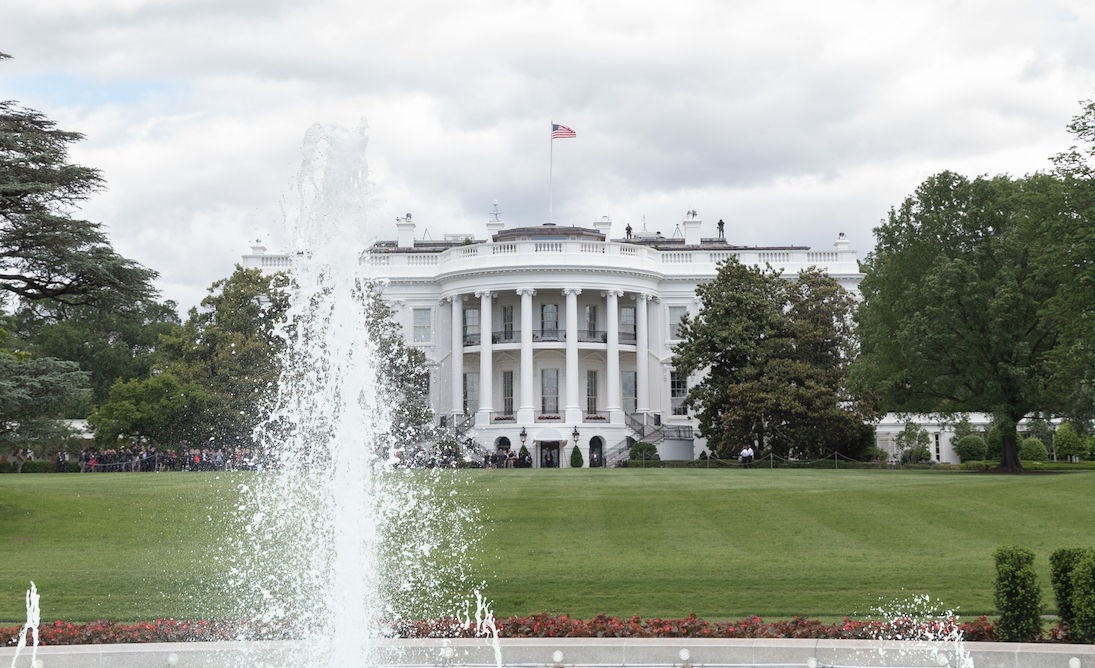 Today, President Donald Trump has no scheduled public events. His campaign and administration officials continue to consider reported irregularities in the counting of votes and ballots in key states.
Over the weekend, the president said that several cases regarding recounts and potential voter fraud would go before judges on Monday. Several additional investigations are also underway.
The official 2020 election results are yet to be determined, though media outlets have called the race for former Vice President Joe Biden. Some states report that military ballots are still to be counted, in addition to outstanding votes from both in-person and mail-in ballots. Legal cases will also be heard over the manner in which tabulations have taken place in several states.
As the Lord Leads, Pray with Us…
For the president and his Cabinet as they continue to see to the business of caring for the nation as the election results are being determined.
For those who are hearing the court cases surrounding the election, that the truth and the law would be applied appropriately.
That God's will would be accomplished through the process and final outcome of the election.