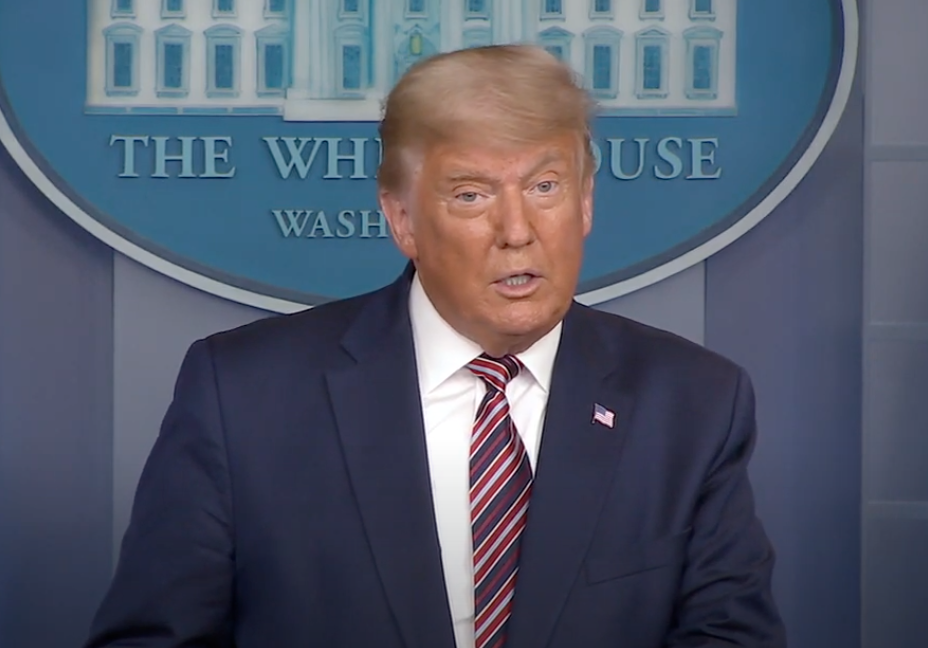 Today, several states are still in the process of counting votes and aim to have final results tallied within the next few days. Neither President Donald Trump or former Vice President Joe Biden have enough electoral votes to officially take the election at this time. On Thursday, many of the close state races had narrowed even further as state and local officials continued to work overtime to tally the ballots.
In states where the candidate votes were separated by only a few thousand votes, recounts are expected.
Judges in several states are reviewing additional legal cases surrounding concerns of potential voter fraud.
The president will meet with administration officials and campaign staff but has no official public events on his schedule at this time. He is expected to remain at the White House in order to monitor the ongoing election results.
As the Lord Leads, Pray with Us…
For accuracy and truth to prevail in the results of the election.
For the president to be led by God as he attends to the duties of his office while the ballot counts are completed.
For God's will to be accomplished in the United States.