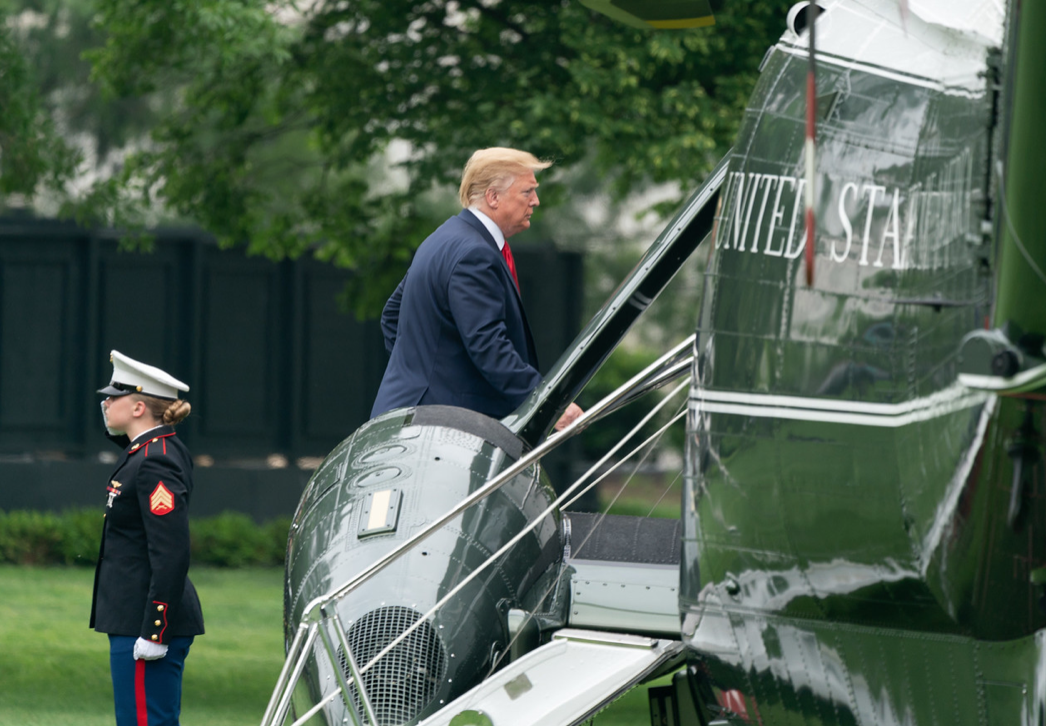 President Donald Trump will travel to Florida today where he will hold a Make America Great Again event at the Orlando Sanford International Airport.
The president's medical team has given him a clean bill of health, declaring that there is no evidence of replicating infection and that he is able to return to an active public schedule.
President Trump addressed a large minority group of law enforcement supporters at the White House on Saturday. The president said, "We're here today to deliver a united message to police officers all across our great land that … we support you, we honor you. It's a dangerous profession. They've been doing an incredible job, and I just want to thank them on behalf of everybody here today, because that's why we're safe… We're going to build up a peaceful and safer neighborhood program, like you haven't seen, with the highest standards of policing."
As the Lord Leads, Pray with Us…
For safe travels for President Trump as he goes to Florida.
For the president's administration as law enforcement training and programs are promoted.
For protection for federal, state, and local law enforcement as they daily protect and serve.