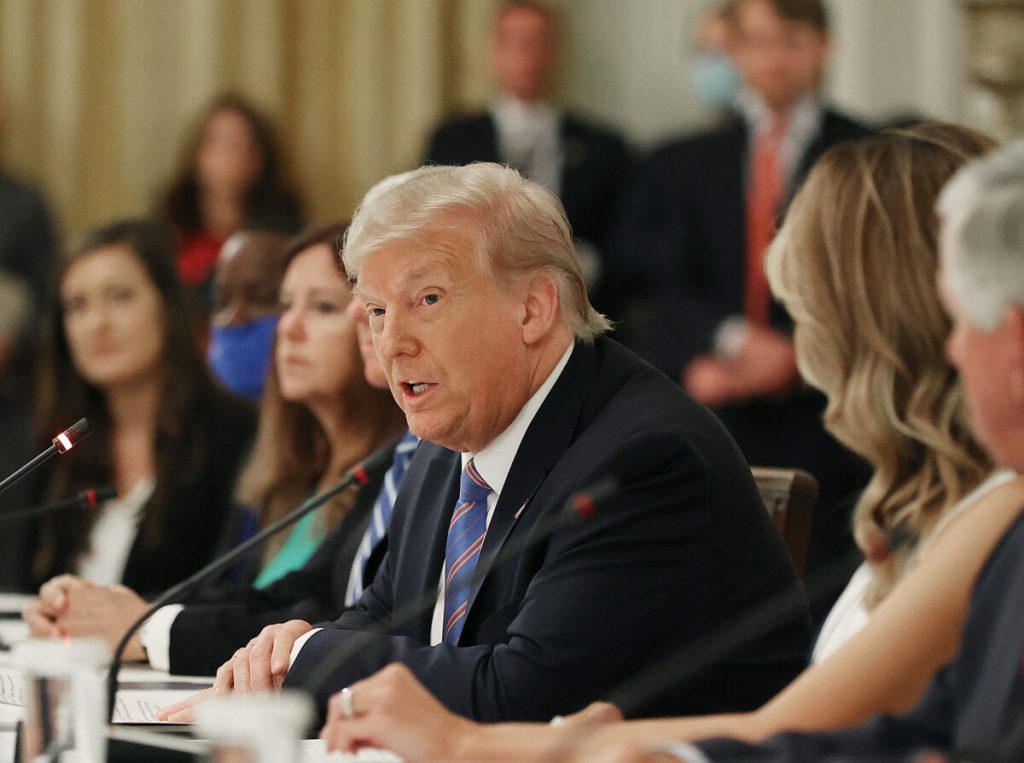 President Donald Trump will be taking part in an event called Kids First: Getting America's Children Safely Back to School. As the coronavirus outbreak continues around the nation, the president and administration officials, in partnership with state and local governments, are working to outline plans for the coming school year. These plans will include details on online learning, staggered classroom policies, and the steps and requirements necessary for schools to reopen to in-person learning.
For those states wishing to restart their in-person classes, the CDC, at the end of July, issued a series of guidelines for schools that limited contact, reduced class sizes, and included mask and hygiene policies. Additionally, the guidelines outlined regular temperature checks and health checks, along with quarantine procedures should any student test positive for COVID-19.
As the Lord Leads, Pray with Us…
For wisdom for the president and administration officials as they continue to respond to the coronavirus outbreak.
For direction for the president as he works with state and local officials to set policy to protect and serve the American people.
For healing and recovery for those who are ill and for an end to the COVID-19 outbreak.