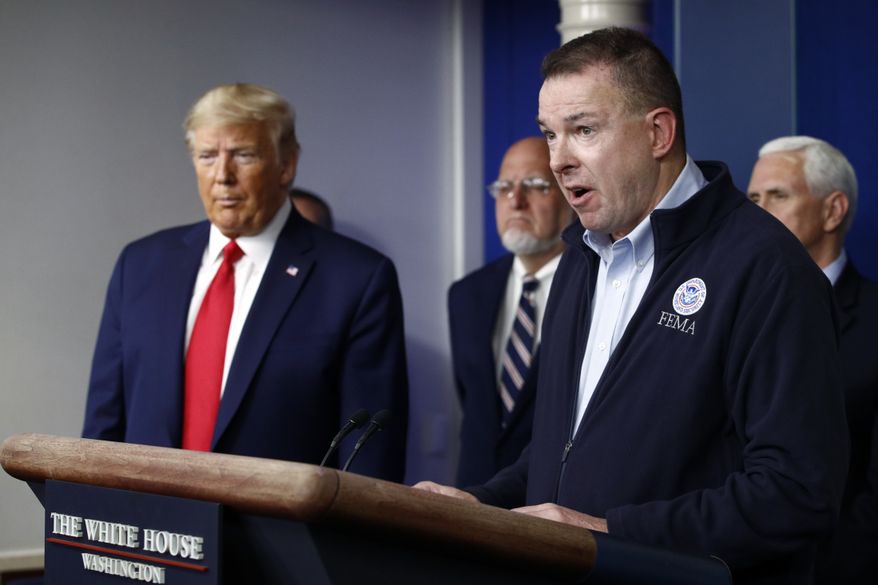 Today, President Donald Trump and First Lady Melania Trump will be staying at the White House. With a storm approaching the eastern U.S. coast, the president and FEMA officials will be working closely to coordinate the federal response. While Isaias was downgraded to a tropical storm, experts believe it will return to hurricane strength before reaching Florida coast Sunday. Florida Governor Ron DeSantis said during a news conference Saturday, "Don't be fooled by the downgrade. We do think it will be upgraded back to a hurricane later on this evening."
On Saturday, the president also approved Florida's emergency declaration. As the state is grappling with the oncoming storm, residents continue to face the ongoing outbreak of COVID-19. The declaration "authorizes the Department of Homeland Security, Federal Emergency Management Agency (FEMA), to coordinate all disaster relief efforts which have the purpose of alleviating the hardship and suffering caused by the emergency on the local population, and to provide appropriate assistance for required emergency measures," the official statement read. FEMA Administrator Pete Gaynor will be heading the federal response.
As the Lord Leads, Pray with Us…
For wisdom for President Trump, Administrator Gaynor, and Governor DeSantis as they look to care for the residents of Florida during this time.
For guidance for state and local leaders as they address the preparation of the storm and the recovery following landfall during the ongoing pandemic.
For protection for the people of Florida, Georgia, South Carolina, and North Carolina as they are in the path of the storm and for God to redirect the path of the storm away from the coast.