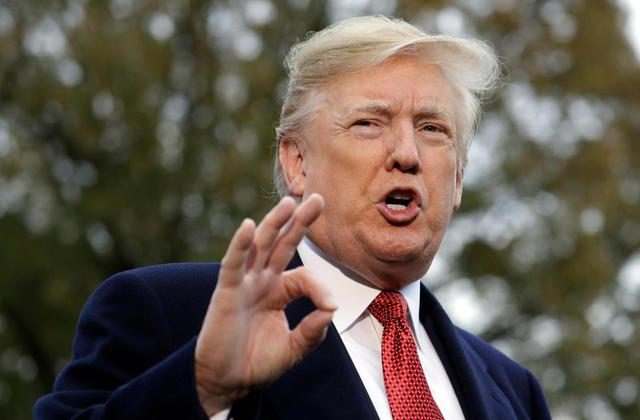 President Donald Trump declared the week of July 19 through July 25 as Captive Nations Week. The primary focus of the week is to draw awareness to oppressive regimes and to stand in solidarity with those who live under those governments. In the proclamation, the president said, "Authoritarian regimes that do not respect the inherent dignity of every individual hold the dreams and potential of their people captive, enabling poverty, repression, and anguish to flourish as they deny their people their God-given rights."
He continued, "We will never waver in our firm belief that liberty, justice, and the rule of law unleash the fullness of life that God intended for everyone. This week and always, we stand with all people who yearn to live freely, securely, and prosperously under rights-respecting, transparent, and accountable governments rooted in the consent of the governed"
In the end, the president called on "all Americans to reaffirm our commitment to supporting those around the world striving for liberty, justice, and the rule of law."
As the Lord Leads, Pray with Us…
For wisdom for the president and administration officials as they shape American foreign policy in relationship with foreign regimes.
For God to be at work through the United States to accomplish His will on Earth.
For rest for the president and first family today as they prepare for the week ahead.