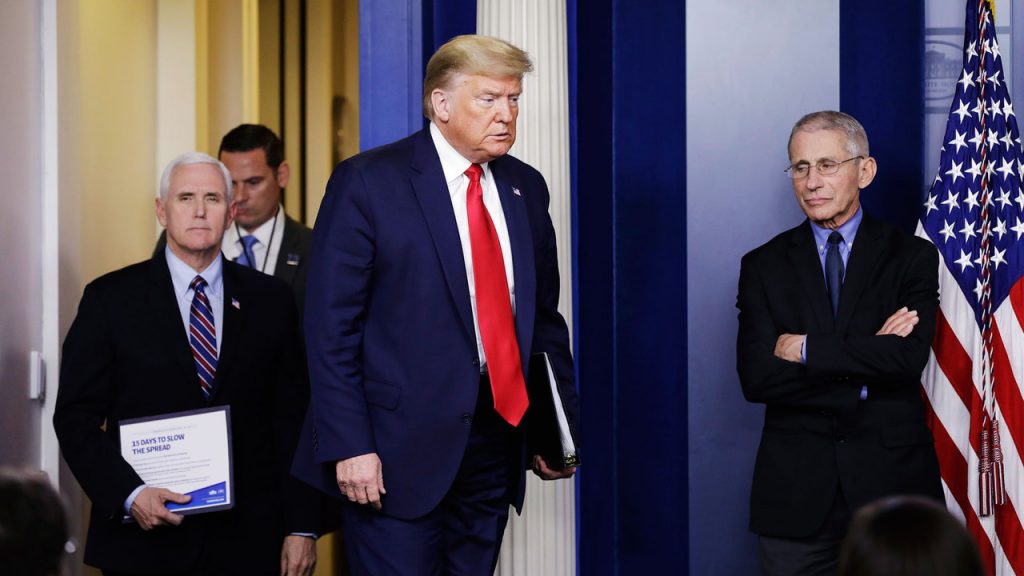 Today, President Donald Trump will take part in a call with military families regarding the U.S. response to the COVID-19 outbreak. The president has called upon the U.S. Armed Forces to combat an unseen threat in the form of this pandemic and today he will discuss what the federal government can do to aid and protect America's soldiers.
Last week, Secretary of Defense Mark Esper said that, due to the nature of the work ahead, military personnel and their families are expected to be on the front lines of the outbreak. While there is a global halt in station moves for individuals, he added that social distancing would be difficult as personnel have no choice but to work and live closely with one another. He added that it would be very difficult for many in the Armed Forces to remain six feet apart.
As part of the expected impact, the stimulus bill signed by the president includes additional funding for the medical care of veterans and their families.
At the end of last week, the president signed an executive order allowing military branches to recall reserve members as necessary. Ahead of the order, thousands of retired Army personnel responded to a voluntary recall request from the U.S. Army to join the fight against the virus. During the request, the Army asked for those with experience as a critical care officer, anesthesiologist, nurse anesthetist, critical care nurse, nurse practitioner, ER nurse, respiratory specialist, or medic.
As the Lord Leads, Pray with Us…
For the president as he meets with military family members today.
For encouragement, strength, and protection for the thousands of members of the armed forces who are putting themselves at risk to combat the virus outbreak.
For God to bring about a swift end to the virus and for His name to be glorified above all.