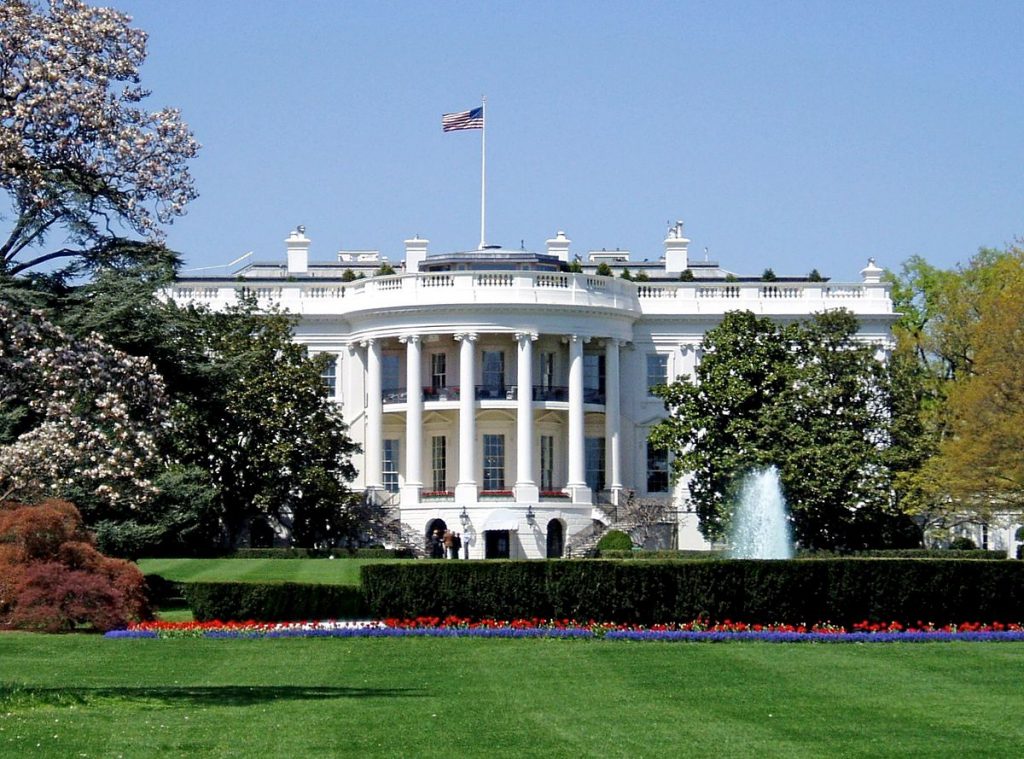 Today, President Donald Trump and First Lady Melania Trump are remaining in the White House. The president will take part in a Coronavirus Task Force briefing in the afternoon but has no other public events on his schedule at this time. It is expected that he will continue to focus his energy on heading up the federal response to the coronavirus outbreak.
Saturday evening, Katie Miller, the press secretary for the vice president, announced that one of the vice president's staffers tested positive for the coronavirus. In response, both Vice President Mike Pence and Second Lady Karen Pence were tested, but the tests were negative. Neither the president nor the vice president has had direct contact with the staffer and the staffer has not been to the White House since Monday. The vice president commented that the staffer is doing well, in spite of the symptoms.
As the Lord Leads, Pray with Us…
For protection and for God to preserve the health of the president and vice president.
For healing and recovery for the many thousands who are infected, including the vice president's staffer.
For God's will to be accomplished today and for His name to be glorified and honored in current circumstances.