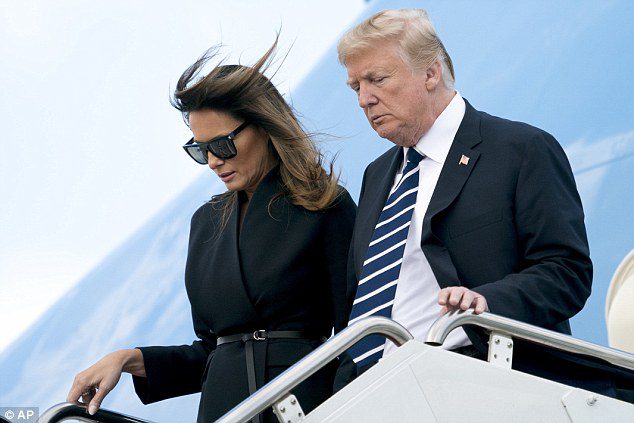 President Donald Trump and First Lady Melania Trump will arrive back at the White House today following their visit to India where they met with India's Prime Minister Narendra Modi and many national figures and business leaders. They have no other public events on their schedule for the day and are expected to remain in Washington, D.C. to rest.
During the president's visit, the two world leaders focused on working towards a new trade agreement and recommitted to investing in regional infrastructure to help bolster both nations' economies. Both the president and prime minister celebrated the joint efforts of the U.S. and India to combat terrorism, global drug trafficking, and other international criminal activity.
As the Lord Leads, Pray with Us…
For rest for the president and first lady as they adjust back to the timezone for Washington, D.C.
For God to use the meetings between the many administration officials of the U.S and India's leaders to be honoring and glorifying to Him.
For guidance as the president returns to the office and works to address the many issues facing the nation today.