This week, both chambers of Congress passed a structured continuing resolution that will keep the government funded through the holidays and into the new year.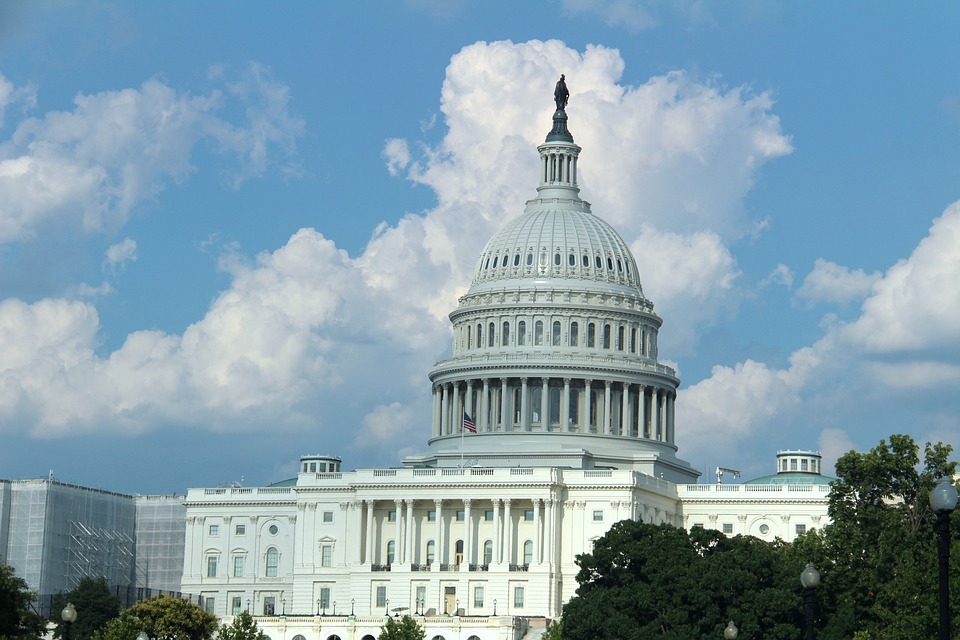 Spearheaded by House Speaker Mike Johnson, the legislation was crafted in a manner that required at least two-thirds of the House to support it. There were no spending cuts, policy provisions, supplemental aid for foreign nations, or border security included.
The resolution funds Departments such as Agriculture, Transportation, Housing and Urban Development, and Veterans Affairs through January 19, while the Defense Department will be funded through February 2.
President Biden signed the measure on Thursday, averting the possibility of either a Christmas omnibus bill, which has become standard in recent years, or a government shutdown.
As the Lord Leads, Pray with Us…
For members of the House and Senate as they have their Thanksgiving recess.
For the House speaker and party leaders in both chambers as they deliberate appropriations for the balance of the fiscal year.
For the Lord to accomplish His purposes through U.S. governing officials and their decisions.