Today, President Joe Biden will be meeting with President Xi Jinping of the People's Republic of China on the sidelines of the Asia-Pacific Economic Cooperation summit being held in San Francisco, California.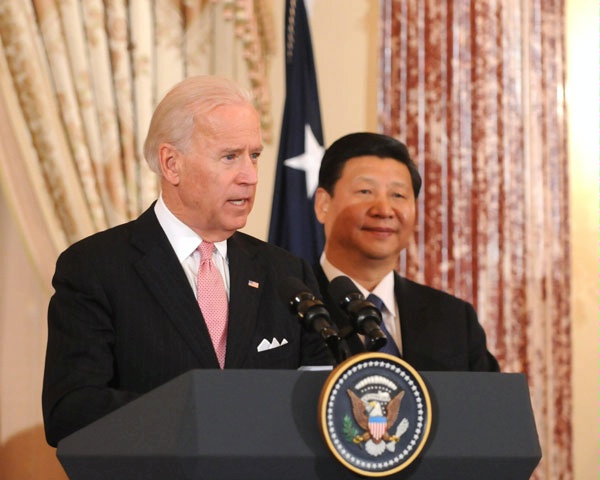 White House Press Secretary Karine Jean-Pierre stated, "The Leaders will discuss issues in the U.S.-PRC bilateral relationship, the continued importance of maintaining open lines of communication, and a range of regional and global issues."
She continued, "Building on their last meeting in November 2022 in Bali, Indonesia, the Leaders will also discuss how the United States and the PRC can continue to responsibly manage competition and work together where our interests align, particularly on transnational challenges that affect the international community."
As the Lord Leads, Pray with Us…
For discernment for the two presidents as they discuss their mutual concerns.
That President Biden would seek God's guidance as he speaks with President Xi.
For God's purposes to be accomplished through the meeting of the two heads of state.