The Senate Committee on Agriculture, Nutrition, and Forestry, chaired by Senator Debbie Stabenow of Michigan is holding a hearing today on Innovation in American Agriculture: Leveraging Technology and Artificial Intelligence.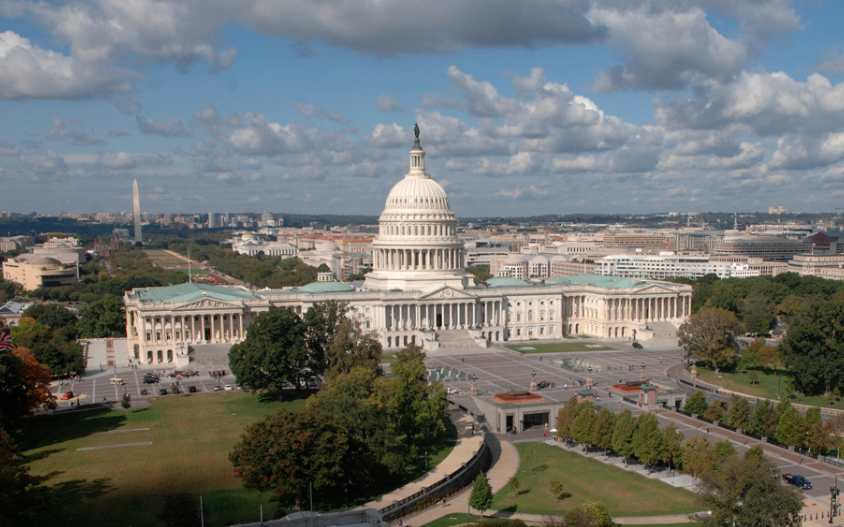 The Senate Select Committee on Intelligence, chaired by Senator Mark Warner of Virginia, is holding a closed briefing today at the Capitol Visitor Center.
The Senate Committee on Finance Subcommittee on Healthcare, chaired by Senator Ben Cardin of Maryland, is holding a hearing on Ensuring Medicare Beneficiary Access: A Path to Telehealth Permanency.
The Senate Homeland Security and Governmental Affairs Subcommittee on Emerging Threats and Spending Oversight, chaired by Senator Maggie Hassan of New Hampshire, is examining federal COVID-era spending and the prevention of future fraud.
As the Lord Leads, Pray with Us…
For the senators chairing the committees and subcommittees as they explore solutions to various issues that face the nation.
For members of Congress in both chambers as they negotiate and debate government spending bills.
For the president and his advisors to seek the Lord's guidance in the policies they implement.