Assistant Secretary of State for South and Central Asian Affairs Donald Lu has been on travel to Kazakhstan and Uzbekistan. Today, he joins Secretary of State Blinken and Defense Secretary Austin in India for the U.S.-India 2+2 Ministerial Dialogue.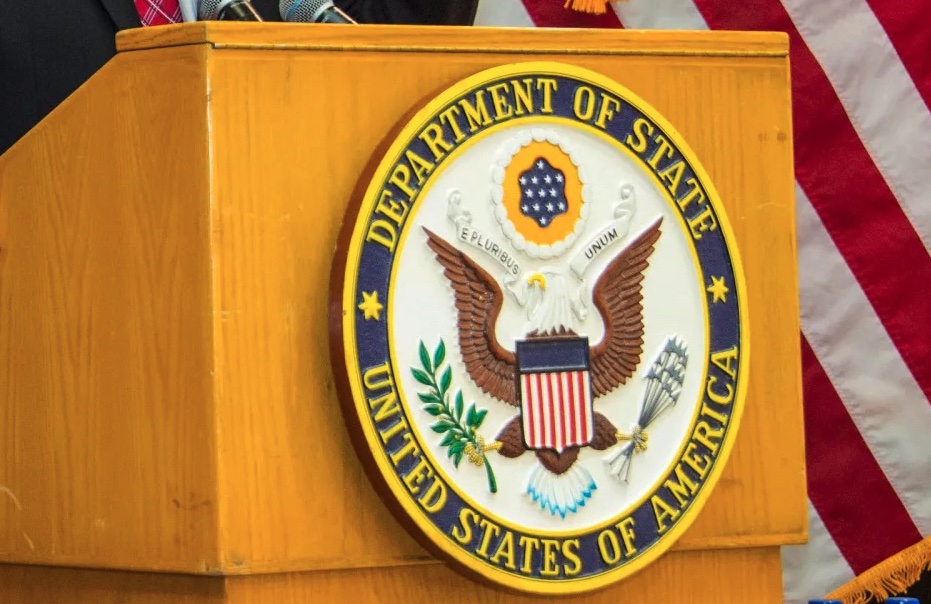 Under Secretary of State for Economic Growth, Energy and the Environment Jose Fernandez is in Montevideo, Uruguay, today. He is following up on the Americas Partnership Summit and meeting with member countries of the Latin American Energy Organization (OLADE) Energy Week Ministerial. Tomorrow and Friday, the under secretary will be in Paraguay discussing trade and investment, communication technology infrastructure, environmental concerns, and sustainable agriculture to increase food-system resilience.
Assistant Secretary for Economic and Business Affairs Ramin Toloui is in Nigeria. He delivered the keynote speech on the importance of intellectual property protection for the creative industries at the Africa Creative Markets Conference. He is meeting with strategic partners in bilateral meetings focused on the creative industries and intellectual property.
As the Lord Leads, Pray with Us…
For wisdom for members of the U.S. delegation at the ministerial dialogue in India.
For the under and assistance secretaries as they engage foreign counterparts in their areas of responsibility.
For the president, his administration, and legislators in both chambers of Congress as they negotiate appropriations and foreign aid funding.