President Joe Biden's administration has proclaimed November National Entrepreneurship Month.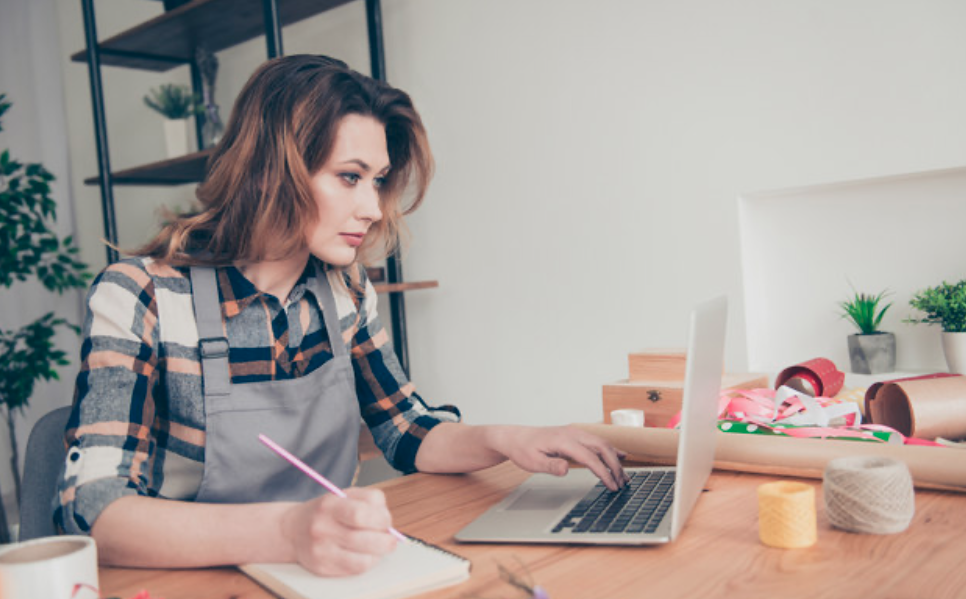 The president stated, "American entrepreneurs create businesses that are the heart and soul of our communities.  This National Entrepreneurship Month, we honor the job creators, business owners, and daring innovators who remind us of the promise of the American Dream."
He continued, "Our entrepreneurs are models of drive, resilience, and determination — the very virtues that built America.  From small towns to big cities, these dreamers and doers are the glue that holds our communities together and the fuel that propels our Nation forward."
As the Lord Leads, Pray with Us…
For Administrator Isabel Guzman as she heads the Small Business Administration.
For members of Congress and judges in the federal judiciary as the make decisions that impact business owners.
For the president and his economic advisors to seek God's guidance regarding U.S. business policies.