Under Secretary of State for Public Diplomacy and Public Affairs Elizabeth Allen and Assistant Secretary of State for Near Eastern Affairs Barbara Leaf have engaged in diplomacy abroad this week.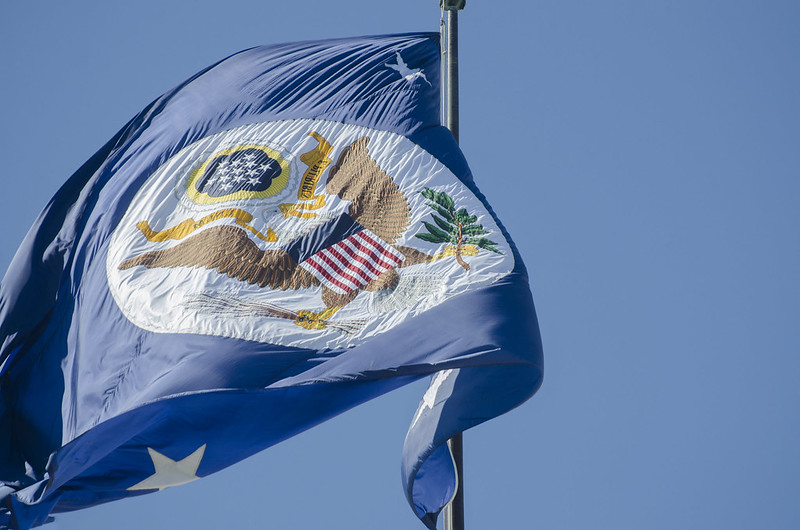 Under Secretary Allen wraps up her travels today. She has been in Norway, Bulgaria, and the Czech Republic "to deepen transatlantic cooperation on shared priorities – including our support for Ukraine amidst Russia's war of aggression, security in the Arctic and Black Sea regions, and countering foreign malign influence." She attended the opening ceremony of the American Presence Post, the United States' northernmost diplomatic post, located in Norway.
Assistant Secretary Leaf has visited the United Arab Emirates, Qatar, Kuwait, Oman, Egypt, Jordan, and Israel seeking "to prevent the conflict in the Middle East from spreading." State Department Spokesperson Matthew Miller said the assistant secretary has discussed "humanitarian solutions to protect civilians while reiterating U.S. support for a region that advances the aspirations of all its people" with Middle Eastern leaders.
As the Lord Leads, Pray with Us…
For the assistant and under secretaries of state as they discuss shared priorities with foreign ministers.
For discernment for Secretary Antony Blinken as he heads the State Department.
For the Lord to work out His plans through the engagements of the president and his administration.