Vice President Kamala Harris and Second Gentleman Doug Emhoff are in the United Kingdom for the Global Summit on AI Safety.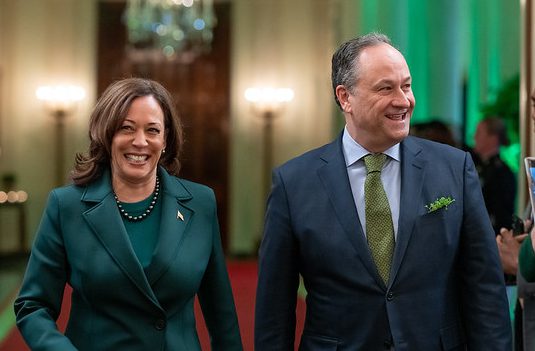 White House Assistant Press Secretary Kirsten Allen stated that, in London today, the vice president "will deliver a major policy speech on the Biden-Harris Administration's vision for the future of AI and steps we are taking, alongside our allies and partners, to achieve that vision."
The second gentleman will engage leaders in civil society and youth. He will focus on countering hate, promoting women in STEM, and gender equity.
As the Lord Leads, Pray with Us…
For the vice president to look to the Lord for guidance as she shares the administration's perspective on artificial intelligence.
For the second gentleman as he addresses antisemitism and other human and civil rights concerns.
For the president and members of Congress as they deliberate ways to assist in Israel's defense.
For the peace of Jerusalem and safety of the the people in Israel.