Acting Assistant Secretary of State for Oceans and International Environmental and Scientific Affairs Jennifer Littlejohn is traveling to Australia, New Caledonia, and Fiji through October 31st.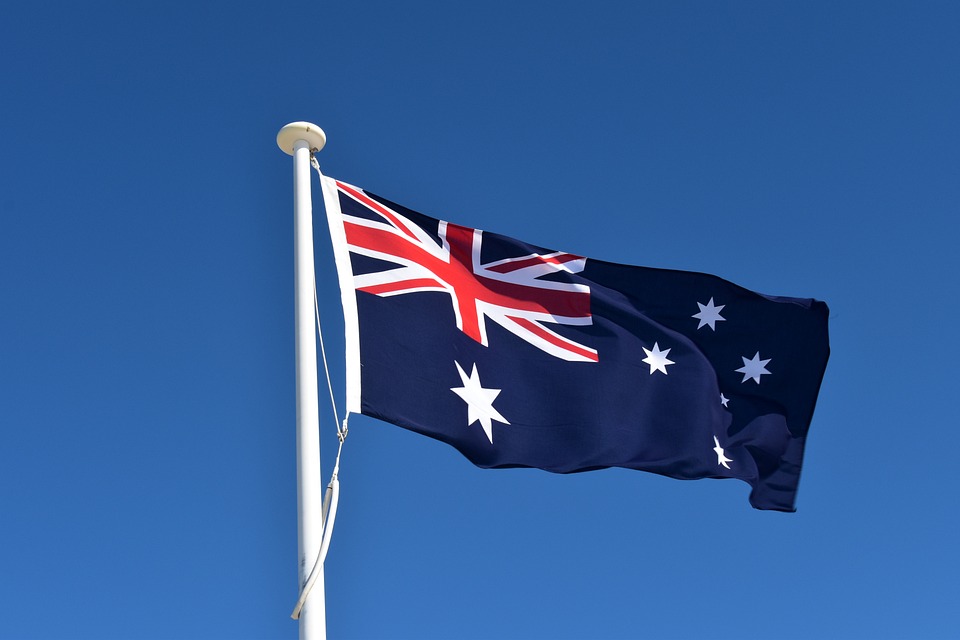 The State Department said that she is leading "the U.S. delegation to the Pacific Community (SPC) conference and show strong U.S. support for the region and its climate resilience, oceans, and science and technology goals."
The department continued, "The visit builds on strong U.S. engagement with partners in the region, including at the 52nd Pacific Island Forum Leaders Meeting" as well as Australian Prime Minister Anthony Albanese's State Visit to Washington, D.C."
As the Lord Leads, Pray with Us…
That Acting Assistant Secretary Littlejohn represents the United States with integrity.
For representatives in the House as they seek to catch up on legislative business after electing a speaker.
For the Lord to draw the hearts and minds of the people and leaders of the U.S. to Him.