This afternoon, the Senate Caucus on International Narcotics Control, chaired by Senator Sheldon Whitehouse of Rhode Island, will hold hearings to examine how the federal government can address the precursor pipeline. The focus will be on ways that drug cartels use to procure and finance precursor chemicals that are used to manufacture illicit synthetic drugs.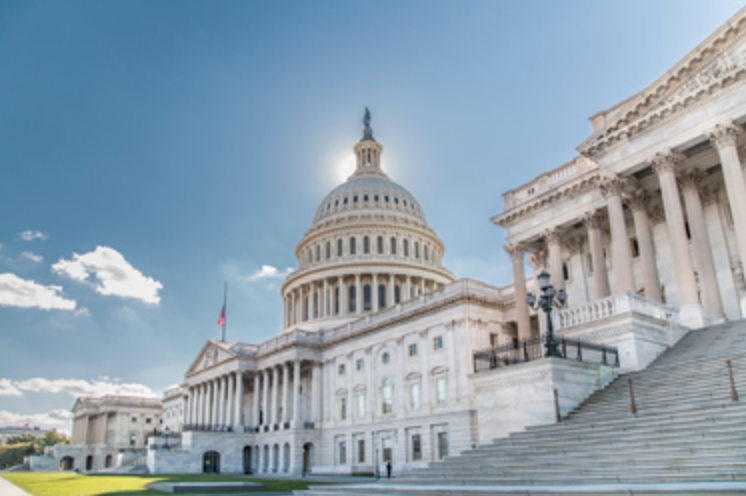 The Senate Commerce, Science, and Transportation Committee's Subcommittee Subcommittee on Communications, Media, and Broadband, chaired by Senator Ben Ray Luján of New Mexico, is convening a hearing titled "Protecting Americans from Robocalls" to review the growing risk from robotexts, targeted attacks, and generative artificial intelligence. The subcommittee will look into the ways robocallers are evading enforcement of the Telephone Consumer Protection Act in 1991 and the Telephone Robocall Abuse Criminal Enforcement and Deterrence Act in 2019.
As the Lord Leads, Pray with Us…
For the chairs of each of these and other legislative groups as they seek solutions to issues facing the nation.
For members of the House as the selection of the next Speaker continues to be negotiated.
For the president and administration officials to seek the Lord's guidance as they determine agenda priorities.