Senators James Lankford of Oklahoma and Kyrsten Sinema of Arizona introduced the Telework Reform Act this week. The legislation would support training and monitoring for federal teleworkers.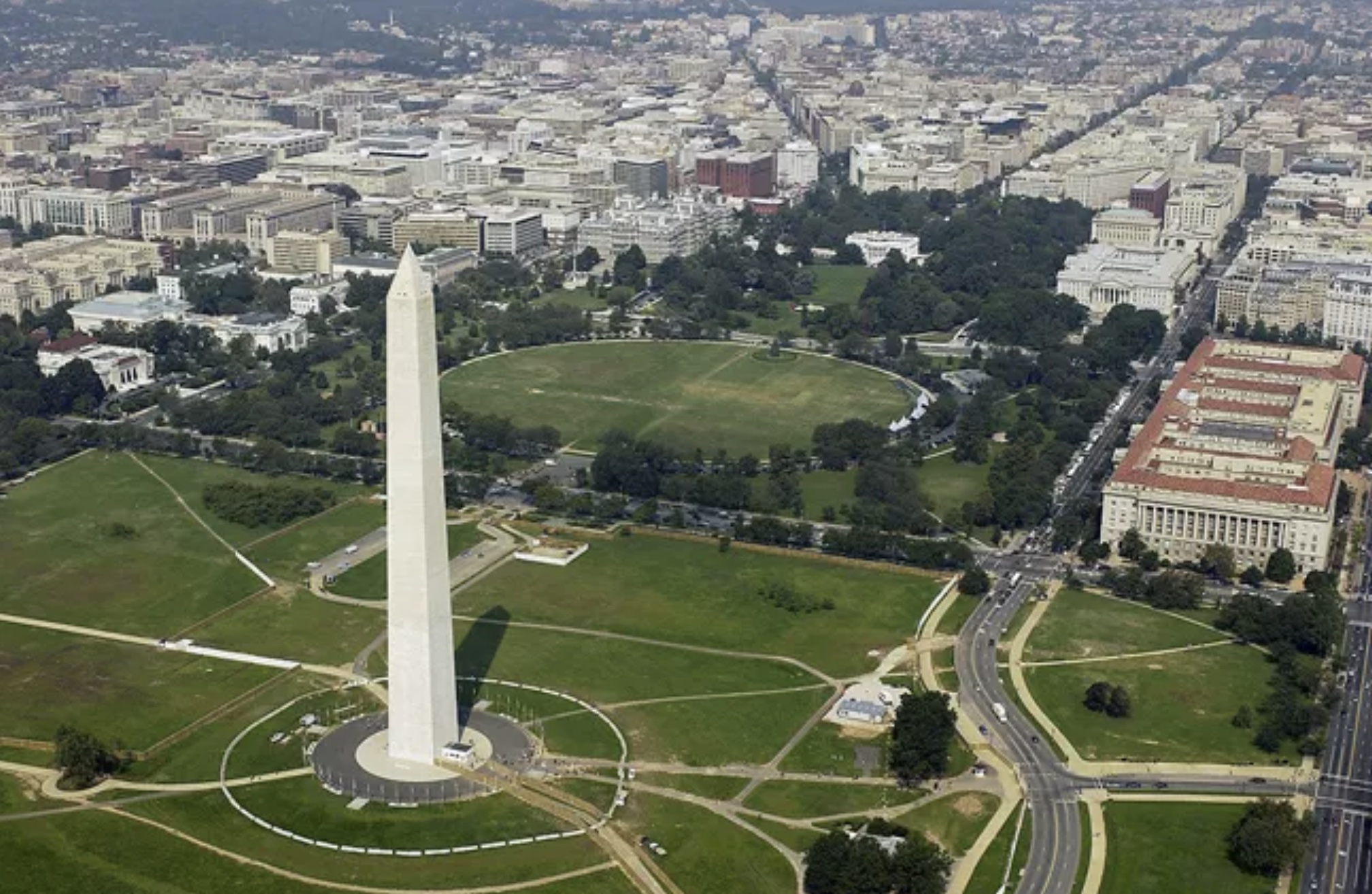 The bill would codify remote work and make it easier for federal agencies to recruit candidates, especially the spouses of law enforcement or military personnel.
Senator Lankford stated, "By re-thinking how the government uses remote work, we are encouraging federal agencies to hire in diverse communities across the country; instead of requiring our workforce to be centralized in Washington, D.C."
Senator Sinema said that it would provide "career opportunities by improving federal telework for Arizonans and military spouses who rely on telework to stay employed when moving due to military orders."
As the Lord Leads, Pray with Us…
For Senators Lankford and Sinema as they advocate for federal teleworkers and opportunities for military and law enforcement spouses.
For wisdom for members of the Senate as they deliberate this and other legislation.
For the president and defense secretary as they determine when and where to deploy U.S. troops.