President Joe Biden is in Israel to offer support for Israel in the aftermath of the terrorist attacks by Hamas.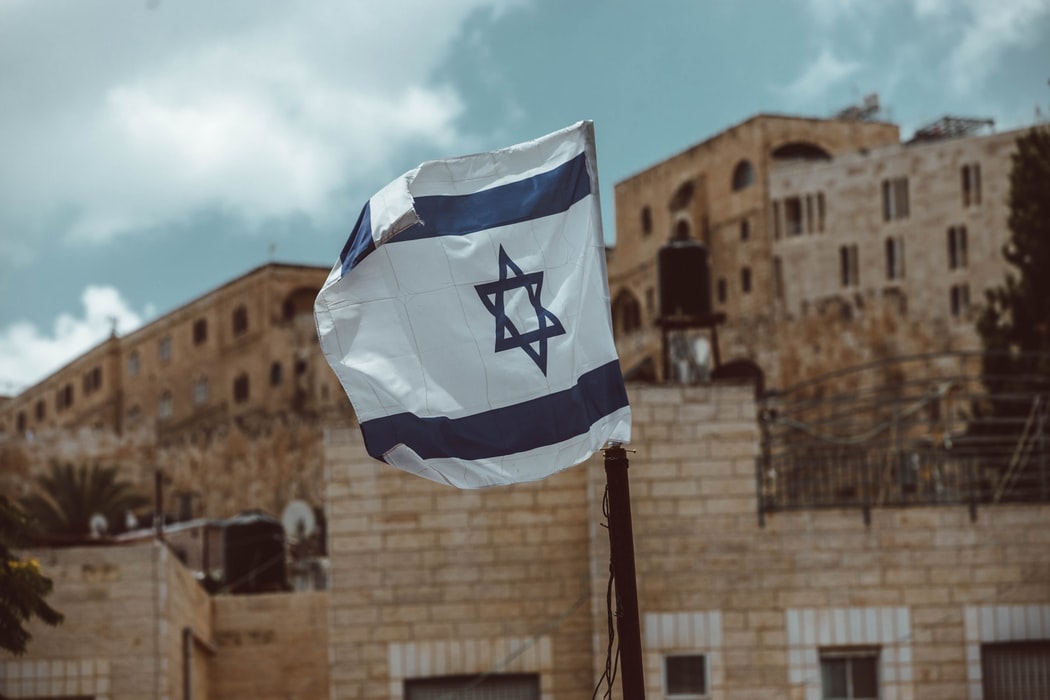 The president will meet with Israeli leaders to consult on how to assist and provide aid to that nation.
White House Press Secretary Karine Jean-Pierre stated, after his time in Israel, "President Biden will then travel to Amman, Jordan, where he will meet with his Majesty King Abdullah, Egyptian President Sisi, and Palestinian Authority President Mahmoud Abbas. He will reiterate that Hamas does not stand for the Palestinian people's right to dignity and self-determination and discuss the humanitarian needs of civilians in Gaza."
As the Lord Leads, Pray with Us…
For discernment for President Biden as he meets with leaders in Israel.
For the president and his administration as they discuss with surrounding nations how to support Israel.
For the Lord's will to be accomplished in the United States and in Israel.