Secretary of State Antony Blinken is in the Middle East. He went to Israel on Wednesday to reiterate condolences for the victims of the terrorist attacks and condemn those attacks.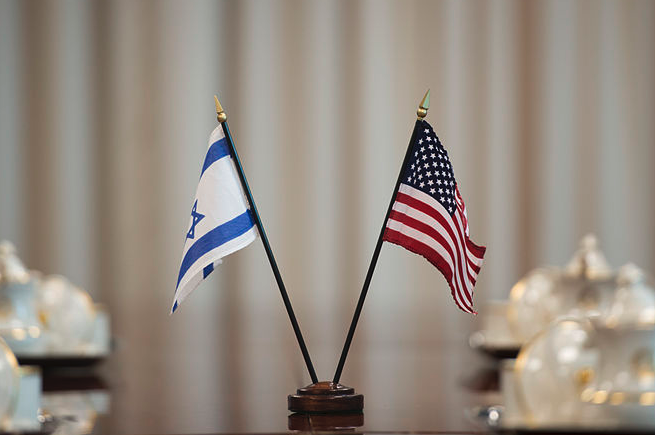 Secretary Blinken met with Prime Minister Benjamin Netanyahu on Thursday. He stated, "You may be strong enough on your own to defend yourself, but as long as America exists, you will never ever have to. We will always be there by your side."
The secretary of state is in Qatar today. He will discuss measures to bolster Israel's security and support Israel's right to defend itself.
As the Lord Leads, Pray with Us…
For wisdom for Secretary Blinken as he meets with foreign leaders in support of Israel.
For members of Congress as they consider measures to aid Israel's defense.
For the president and members of his administration to seek God's guidance as they continue to respond to the terrorist attacks that occurred in Israel.