Senate Majority Leader Chuck Schumer of New York and Senator Mike Crapo of Idaho are heading a bipartisan delegation to Asia. They and Senators Maggie Hassan of New Hampshire, John Ossoff of Georgia, Bill Cassidy and John Kennedy, both of Louisiana, are visiting both government and business leaders in China, South Korea, and Japan.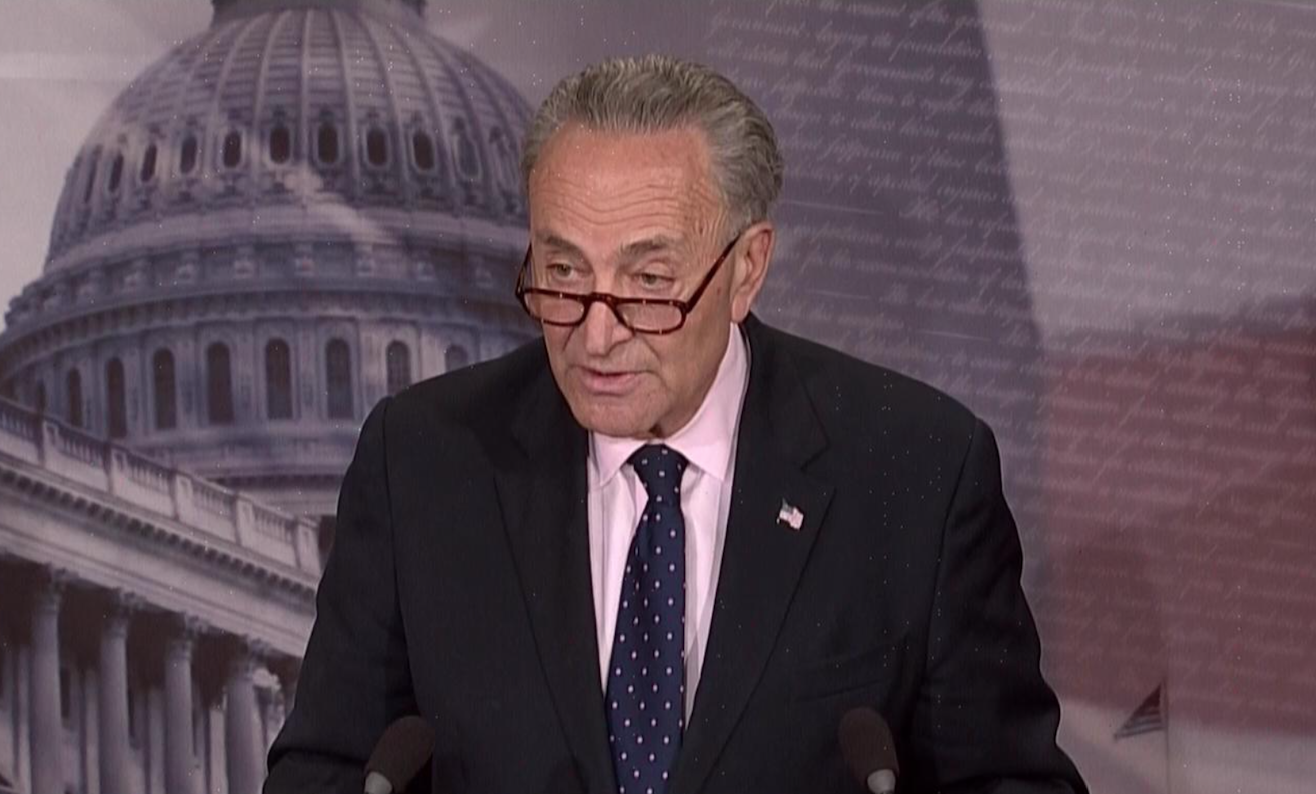 Senator Schumer met with President Xi Jinping on Monday and expressed gratitude for the strengthened statement China made that denounced Hamas' killing and kidnapping of Israeli and foreign civilians. The Senate majority leader stated, "I'm gratified the Foreign Ministry issued a new statement that did condemn the loss of civilian life."
The senators are also holding meetings in South Korea and Japan. Senator Schumer's office said their goal is "advancing U.S. economic and national security interests" in the region. 
The U.S. and Chinese officials seek to arrange for President Joe Biden and President Xi to meet during a regional summit that will be held in San Francisco in November.
As the Lord Leads, Pray with Us…
For Senator Schumer to be discerning as he heads the delegation in Asia.
For the six senators to be led by the Lord as they meet with foreign leaders and officials.
For the president and his foreign policy advisors as they seek reciprocity from China regarding business and trade.