The National Security Agency (NSA) within the Department of Defense is establishing an Artificial Intelligence (AI) Security Center.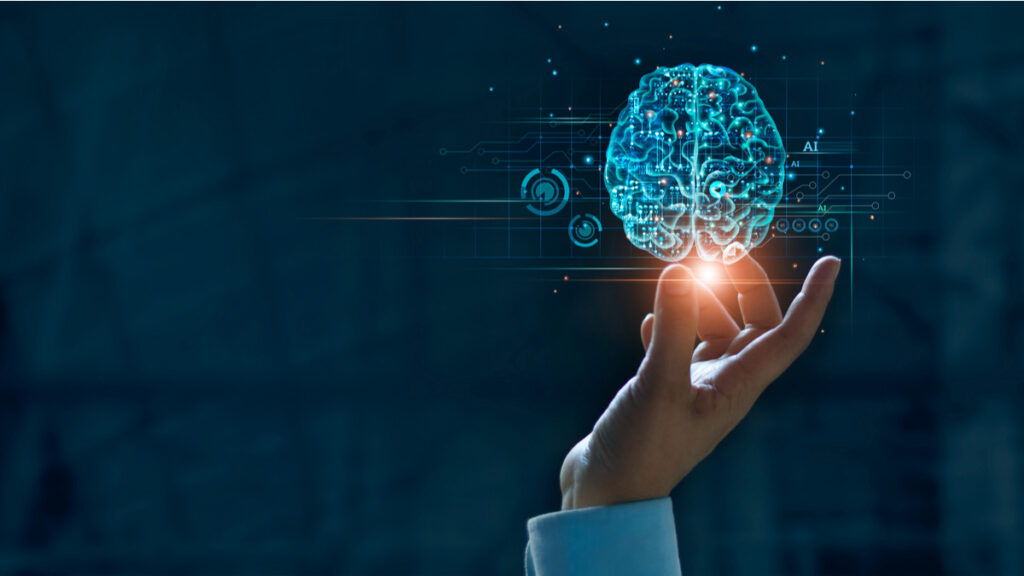 The agency conducted a study mandated by Congress regarding the organized security of AI technology. The center is being created in response to the findings to develop best practices, and evaluate methodology and risk frameworks.
NSA Director, Commander of U.S. Cyber Command, and chief of the Central Security Service, General Paul Nakasone said, "The AI Security Center will work closely with U.S. Industry, national labs, academia across the [intelligence community] and Department of Defense and select foreign partners."
"AI security is about protecting AI systems from learning, doing, and revealing the wrong thing," General Nakasone stated. "Today, the U.S. leads in this critical area, but this lead should not be taken for granted."
As the Lord Leads, Pray with Us…
For General Nakasone as he heads the NSA, Cyber Command, and Central Security Service.
For those who will be appointed to serve at the AI Security Center.
For Defense Secretary Lloyd Austin as he oversees the implementation of AI in the U.S. Armed Forces.
For the president and members of Congress as they seek to provide guidance on the use and security of AI technology.