The Senate Committee on Commerce, Science, and Transportation, chaired by Senator Maria Cantwell of Washington, is holding a nomination hearing today for Michael Whitaker, President Joe Biden's appointee for Administrator of the Federal Aviation Administration (FAA).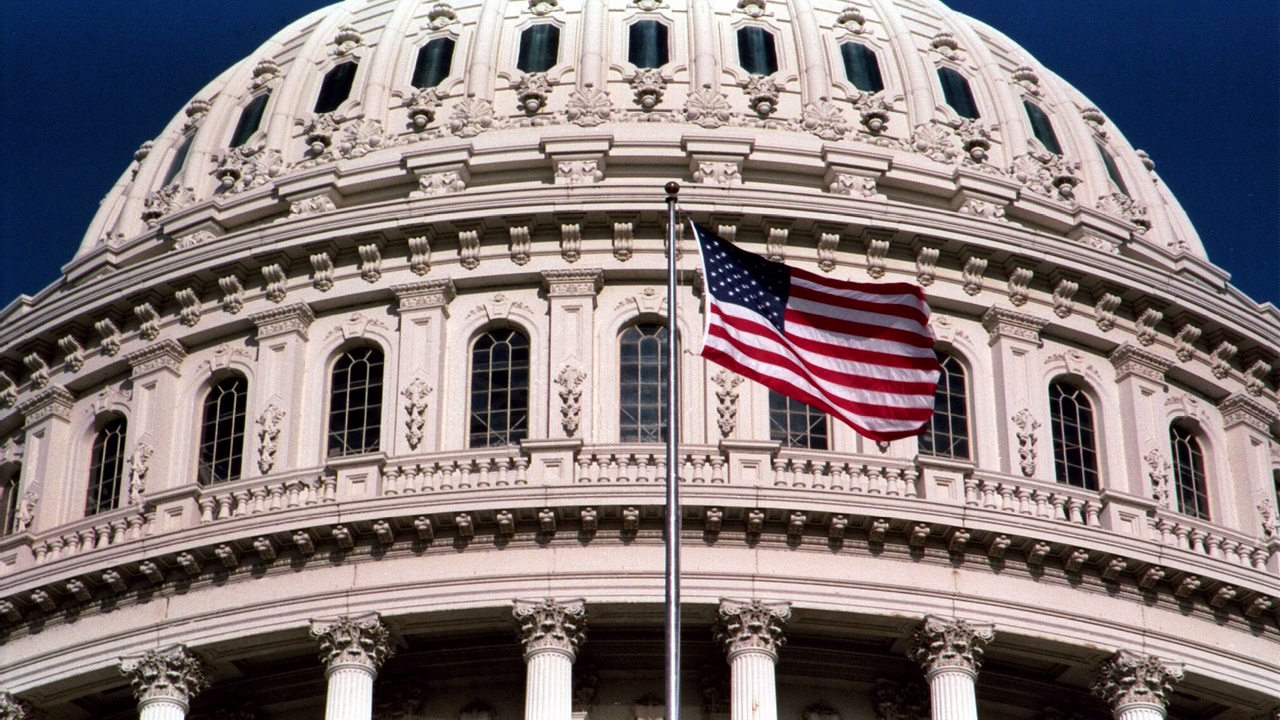 The Senate Foreign Relations Committee, chaired by Senator Ben Cardin of Maryland, is holding confirmation hearings for State Department nominees, Richard Riley to be Ambassador to the Federal Republic of Somalia and Mark Toner as Ambassador to the Republic of Liberia, and David White as Deputy Director of the Peace Corps.
The Senate Judiciary Committee, chaired by Senator Dick Durbin of Illinois, is holding a meeting to consider the nomination of Eumi K. Lee to be United States District Judge for the Northern District of California.
As the Lord Leads, Pray with Us…
For the chairs of the committees to seek God's direction as they consider the various nominees for confirmation.
For wisdom for the senators while they review the qualifications of Mr. Whitaker as the FAA has shown the need for strong security leadership.
For the president and members of his administration as they choose individuals to appoint to government posts.