The U.S. Supreme Court's new term has begun. Today, the justices are set to hear a case regarding the constitutionality of the Consumer Financial Protection Bureau.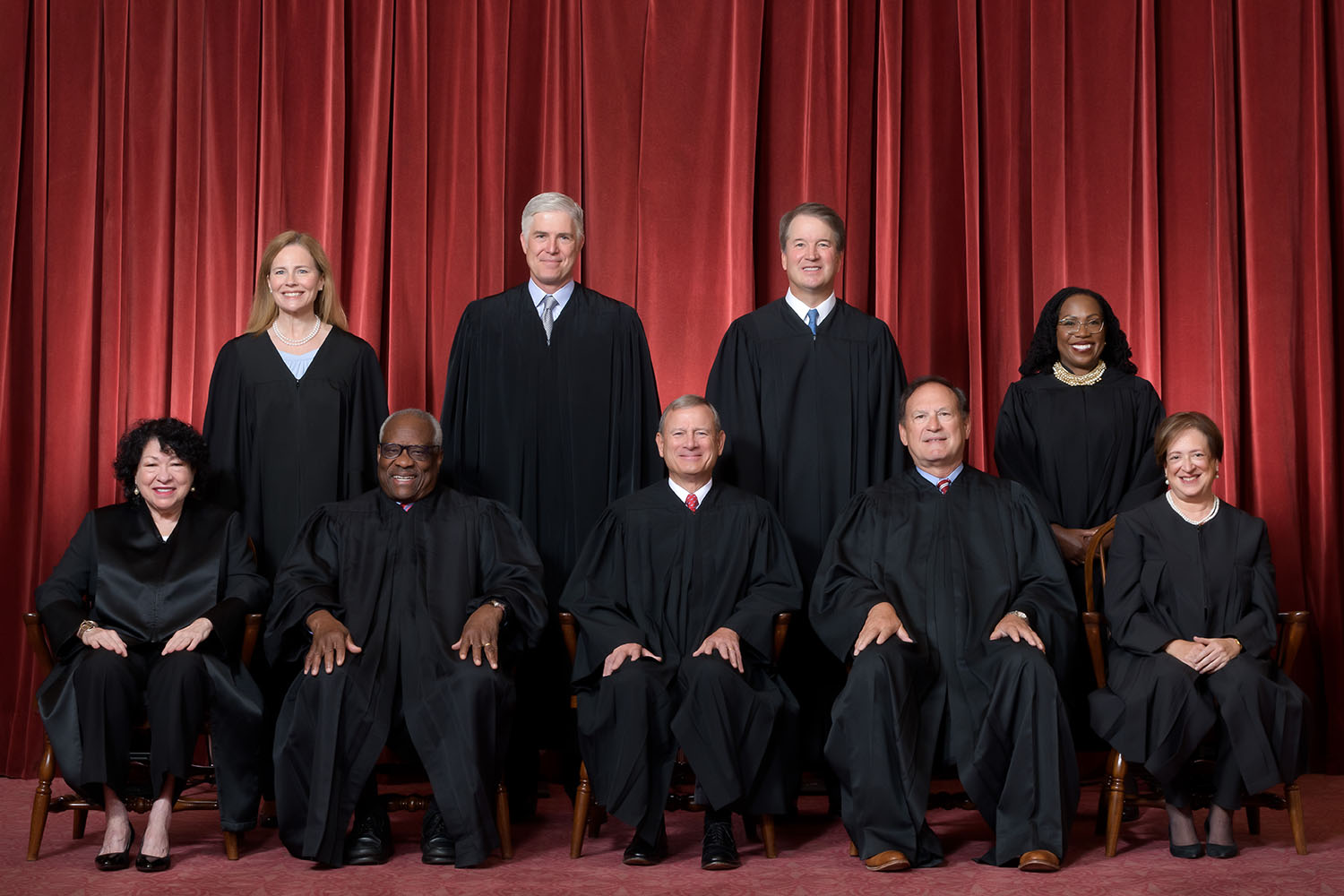 The existence of the federal bureau, which was established in the aftermath of the 2008 financial crisis, is being challenged based on it being funded through the Federal Reserve rather than the appropriations of Congress.
If the Supreme Court were to rule that this bureau was unconstitutional, other regulators, such as the Federal Reserve and the Federal Deposit Insurance Corporation (FDIC) could be called into question, since they also fall outside of the annual federal spending approved by Congress.
As the Lord Leads, Pray with Us…
For wisdom for the justices of the Supreme Court as they hear oral arguments regarding the Consumer Financial Protection Bureau.
For judges throughout the federal judiciary today as they hear constitutional challenges to state and federal laws.
For the president and his advisors to establish agencies and bureaus according to the Constitution and existing laws.