The Department of Energy's window for public comment and feedback on its proposed rule to establish the Coordinate Interagency Transmission Authorization and Permits Program ends today.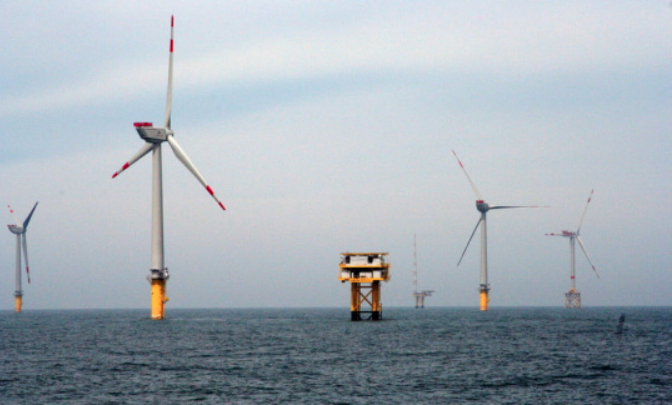 The Energy Department stated the program is intended "to accelerate Federal environmental review and permitting processes for qualifying onshore electric transmission facilities."
Grid Deployment Office Director Maria Robinson stated, "Transmission permitting and planning takes multiple layers of engagement to go from an idea to a completed project, and DOE is committed to working with our partners in the public and private sector to get through this important process as efficiently as possible. The CITAP Program will be an important tool to help ensure American households and communities have reliable and affordable electricity."
As the Lord Leads, Pray with Us…
For Director Robinson as she heads the Office of Grid Deployment.
For Secretary Jennifer Granholm to seek God's direction as she oversees the Energy Department.
For the president and U.S. officials as they pursue alternative sources of energy.