Today, the Senate Budget Committee is holding a full committee hearing titled "Medicare Forever: Protecting Seniors by Making the Wealthy Pay Their Fair Share." The committee, chaired by Senator Sheldon Whitehouse of Rhode Island, will hear testimony from legal and tax sectors regarding Medicare and Social Security.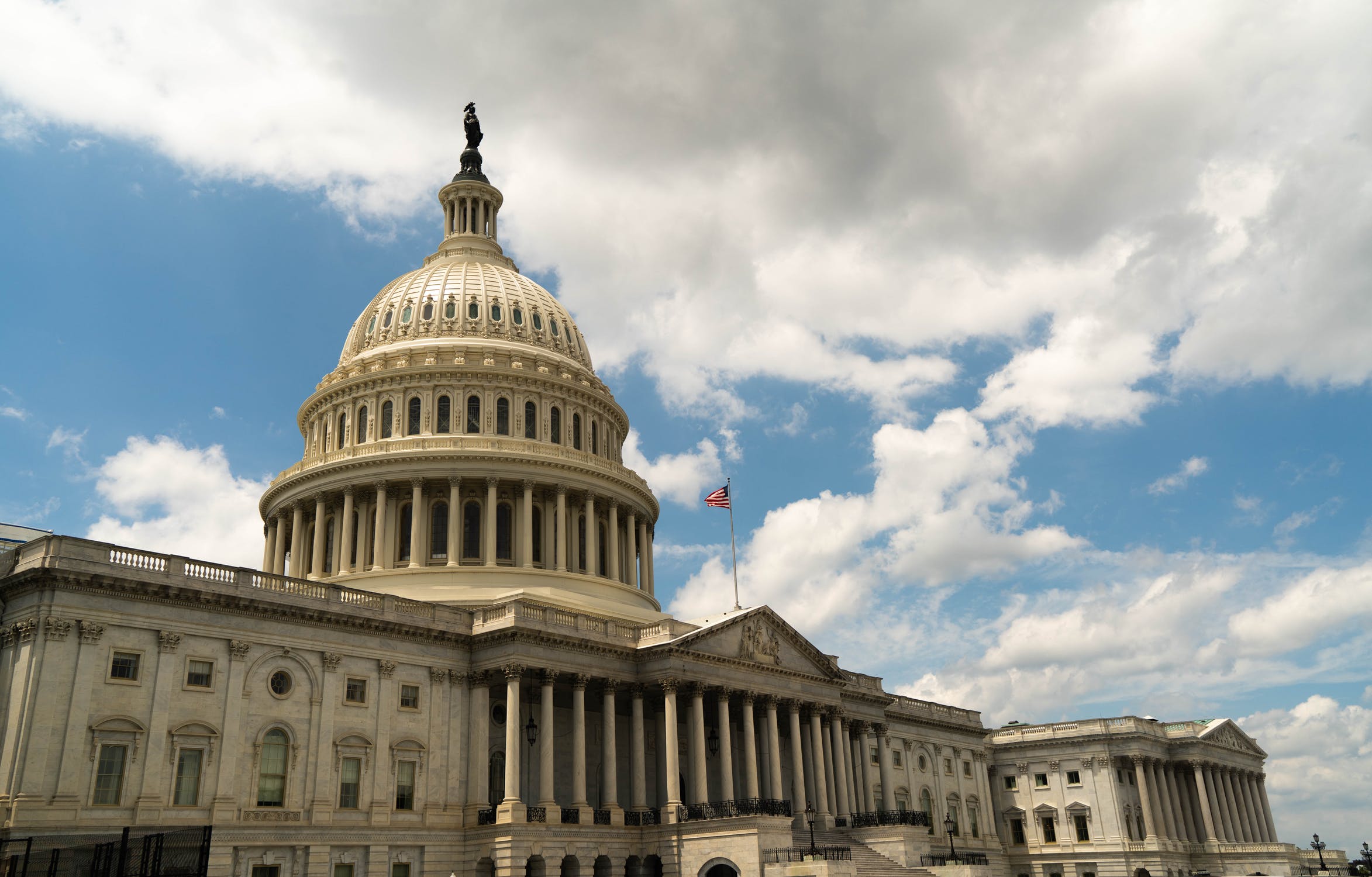 The Senate Committee on Agriculture, Nutrition, and Forestry is holding a full committee hearing on Foreign Ownership in U.S. Agriculture. Senator Debbie Stabenow of Michigan chairs the committee, which will hear testimony from the USDA Deputy Under Secretary Farm Production and Conservation as well as private sector officials familiar with agricultural law and economics.
As the Lord Leads, Pray with Us…
For the chairs of the committees to seek discernment from the Lord as they oversee the respective hearings.
That Senators on these committees would work impartially for the good of the nation.
For the justices of the Supreme Court as they consider the sides of the case that would limit the federal government's ability to direct or communicate with social media companies.