First Lady Jill Biden is visiting Seattle, Washington, today. She will speak at the Fred Hutchinson Cancer Center about President Biden's Cancer Moonshot initiative.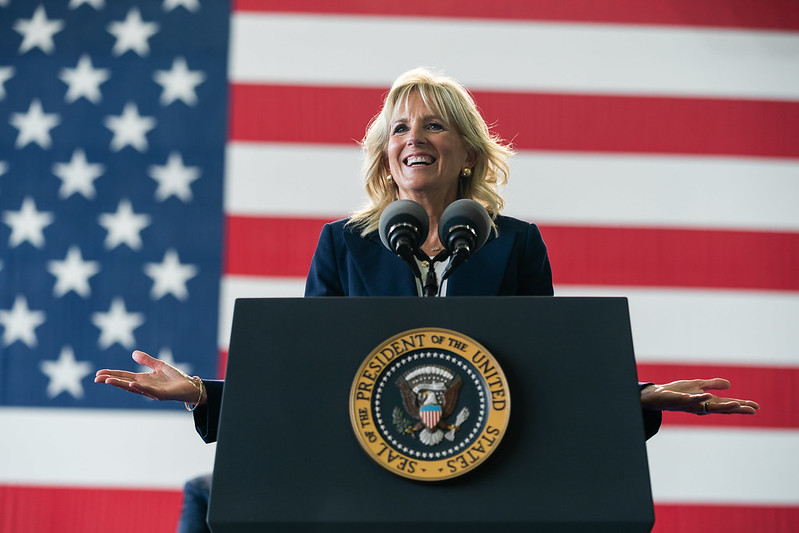 The White House stated the initiative will "bring renewed leadership to the fight against cancer, facilitate new collaborations, and drive progress across the cancer journey utilizing all facets of the oncology community – federal agencies and departments, private companies, healthcare providers, patient groups, philanthropies, and all Americans."
The first lady will also participate in campaign events in the Seattle area.
As the Lord Leads, Pray with Us…
For the safety of First Lady Jill Biden as she travels and speaks at events today.
For discernment for the first lady as she represents the United States and her husband's campaign.
For the president and members of his administration to seek the Lord for guidance in their decisions.