Today, President Joe Biden is hosting Ukrainian President Volodymyr Zelenskyy at the White House.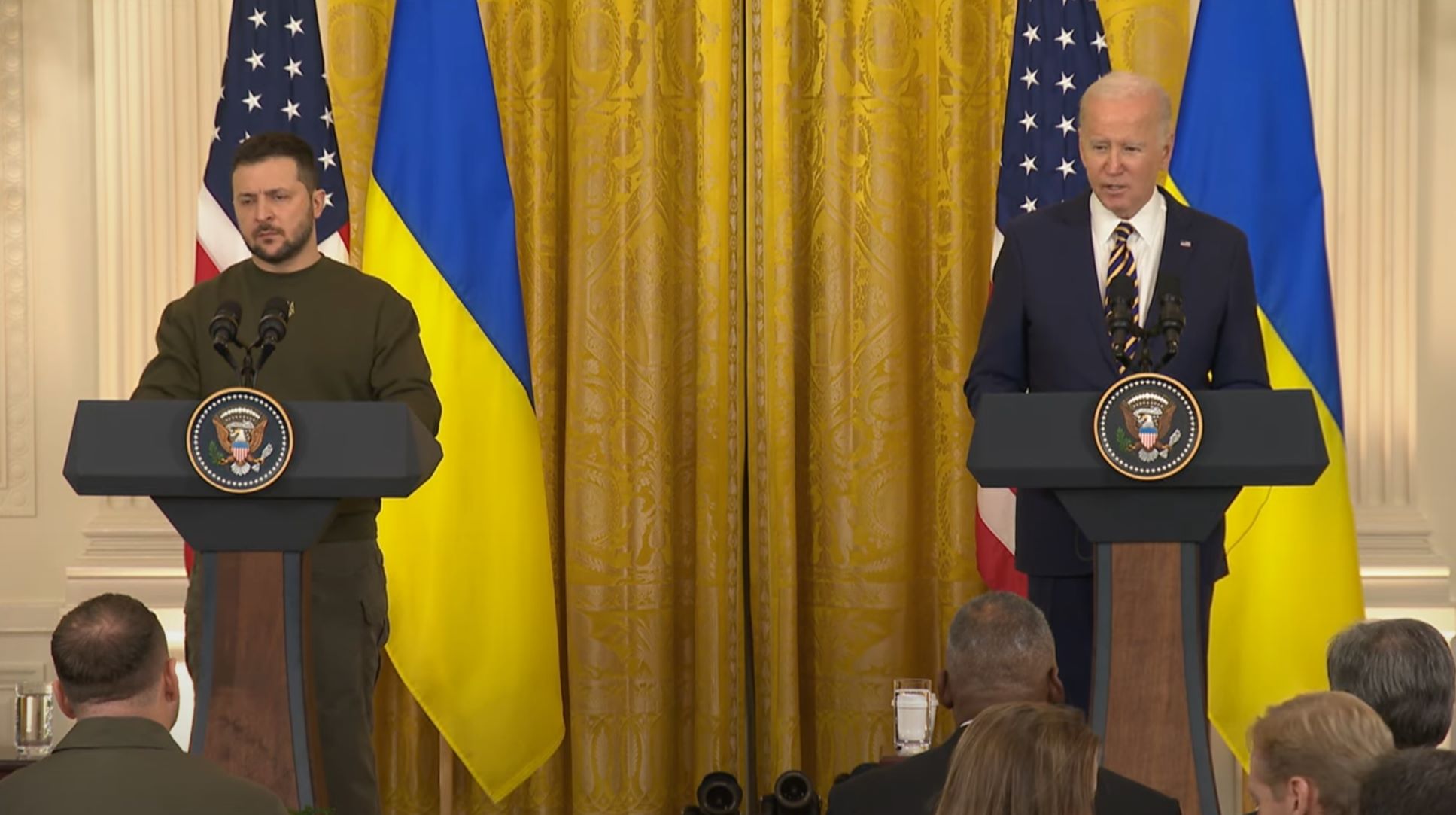 National Security Advisor Jake Sullivan stated, "This will be their third meeting here at the White House, and it certainly comes at a critical time, as Russia desperately seeks help from countries like North Korea."
NSA Sullivan continued, "President Biden looks forward to hearing President Zelenskyy's perspective on all of this and to reaffirm for the world and for the United States, for the American people his commitment to continuing to lead the world in supporting Ukraine as it defends its independence, its sovereignty, and its territorial integrity."
As the Lord Leads, Pray with Us…
For the president and administration officials as they continue support for Ukraine.
That both presidents would seek God's leading as they discuss the war in Ukraine.
For members of the House and Senate as they deliberate the appropriations for the federal government and Defense Department.