Today, the Senate's Committee on Banking, Housing, and Urban Affairs, chaired by Sherrod Brown of Ohio, is holding a hearing on the use of artificial intelligence in the financial industry.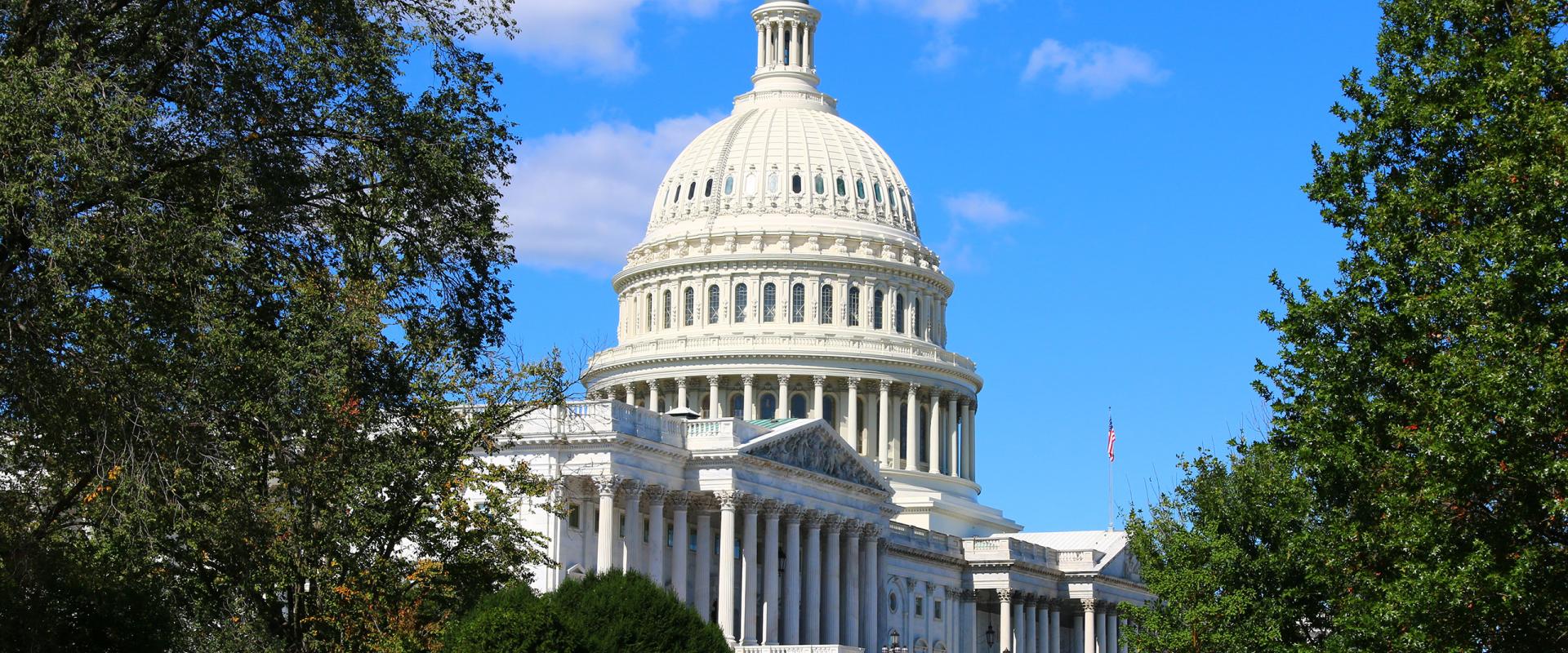 Senator Maria Cantwell of Washington is chair of the Commerce, Science, and Transportation Committee, which is considering Rebecca Kelly Slaughter, Melissa Holyoak, and Andrew Ferguson as commissioners in the Federal Trade Commission. Douglas Dziak is being considered as commissioner of the Consumer Product Safety Commission.
The Foreign Relations Committee, chaired by Senator Bob Menendez of New Jersey, is considering nominees to the State Department, including James O'Brien as an Assistant Secretary (European and Eurasian Affairs), Dennis Hankins to be Ambassador to the Republic of Haiti, Nathalie Rayes as Ambassador to the Republic of Croatia, and Tobin John Bradley to be Ambassador to the Republic of Guatemala.
As the Lord Leads, Pray with Us…
For wisdom for the chairs of the committees as they hold hearings and consider nominees to government posts.
For members of the committees as they seek answers from witnesses and appointees.
That the Lord will work through the president's nominees, who become confirmed, to accomplish His purposes in the U.S.