Today, President Joe Biden addresses the 78th session of the United Nations General Assembly in New York City.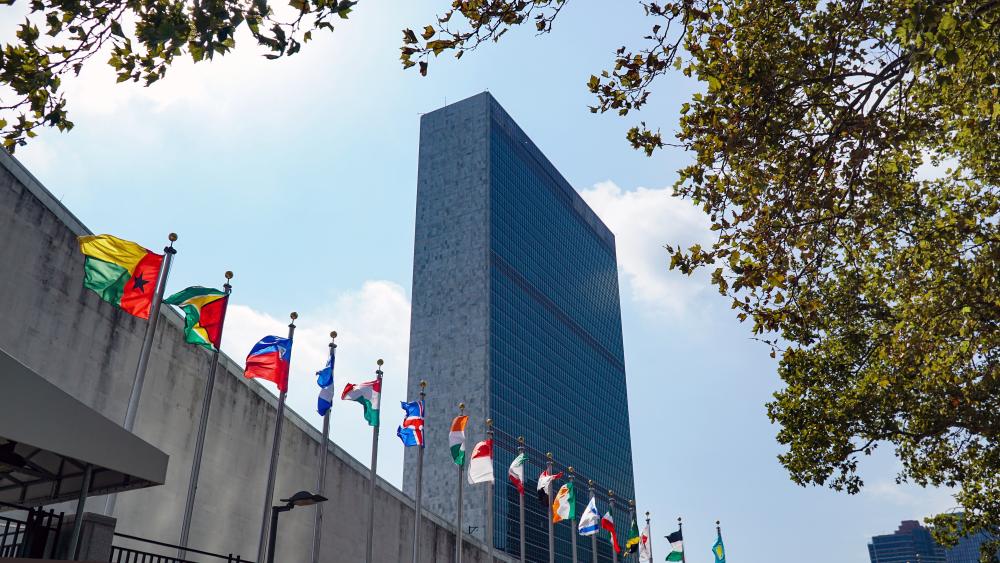 White House Press Secretary Karine Jean-Pierre stated, "President Biden will meet with world leaders to discuss cooperation in tackling threats to international peace and security, advancing global prosperity, and protecting human rights."
President Biden is expected to meet with Prime Minister Benjamin Netanyahu of Israel on the sidelines of the UNGA. The president will also participate in campaign events while in New York.
As the Lord Leads, Pray with Us…
For the president and his staff as he readies his address to the General Assembly.
For the president to seek God's direction as he meets with foreign officials, including Prime Minister Netanyahu.
For the Lord to work out His will through the assembly of international leaders.