Today, Senate Majority Leader Chuck Schumer of New York is holding the first artificial intelligence (AI) insight forum on Capitol Hill.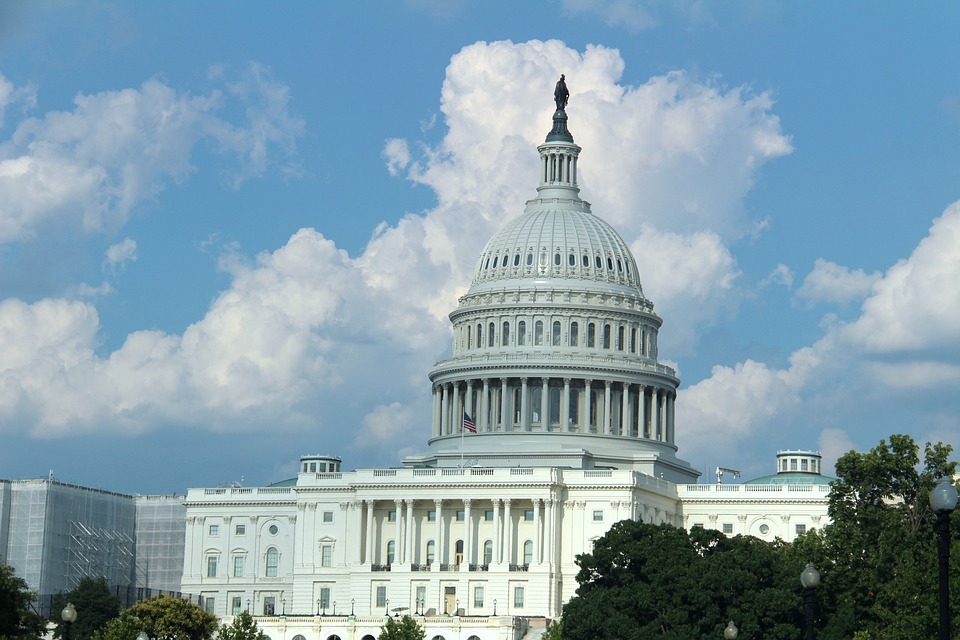 Leaders from major technology companies are convening for discussions that will guide legislators' creation of AI regulations. When he announced the bipartisan, closed-door forum, Senator Schumer said it would "lay down a new foundation for AI policy."
Senator Schumer's office confirmed that attendees would include Google CEO Sundar Pichai; Tesla, X, and SpaceX CEO Elon Musk; NVIDIA President Jensen Huang; Meta founder and CEO Mark Zuckerberg; technologist and Google alum Eric Schmidt; OpenAI CEO Sam Altman; and Microsoft CEO Satya Nadella.
Senator Schumer indicated that "the top AI developers, executives, scientists, advocates, community leaders, workers, national security experts" would do "years of work in a matter of months."
As the Lord Leads, Pray with Us…
For Senate Majority Leader Schumer to be discerning as AI discussions are held.
For members of Congress to seek God's wisdom as they attend the AI forum.
For the technology leaders to provide legislators with accurate information regarding artificial intelligence.